Penulis:

Adhitya Mulya

,

Alaya Setya

, Iman Hidajat, Ninit Yunita
Penerbit: Gagas Media
Harga: Rp. 40.000,-

Empat orang sahabat:

Francis, Farah, Retno

, dan

Jusuf

.
Jusuf mencintai Farah, sementara Farah mencintai Francis, tapi Francis mencintai Retno. Dan enggak, Retno nggak mencintai Jusuf dan membuat cerita ini jadi

lingkaran setan

. Retno mencintai Francis, tapi terpaksa

menolak

sahabatnya itu.

Dua kali

. Karena perbedaan yang sangat

mendasar

di antara mereka.
Dan semua cerita ini bermula dengan

undangan pernikahan

Francis di

Barcelona

. Dari seluruh penjuru dunia, ketiga temannya datang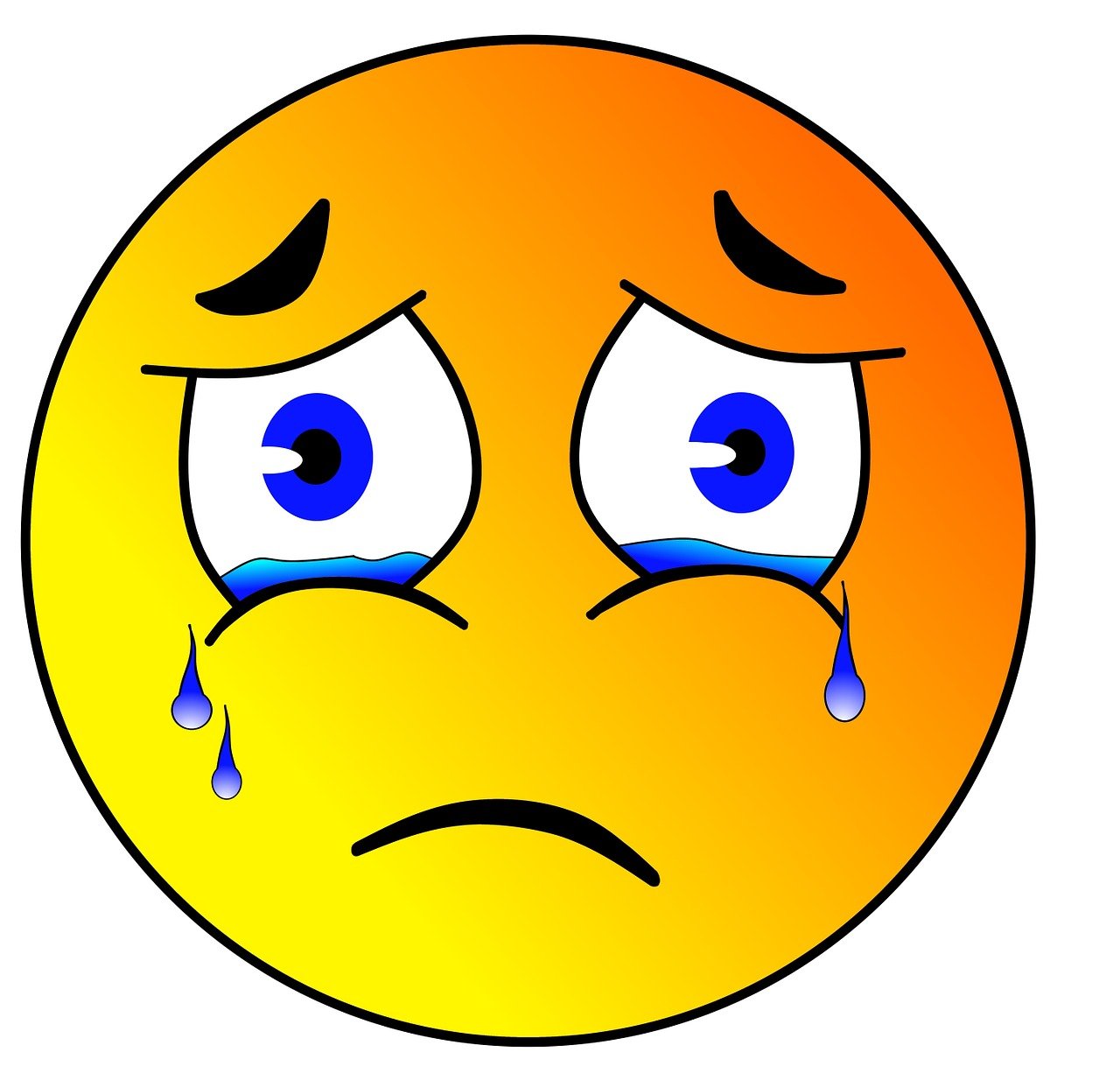 , dengan

tujuan yang berbeda

, dan bukan

hanya

untuk menghadiri pernikahan Francis.

One word for this book: SOKIL! Gilaaa…

keren banget

! Nggak sia-sia terpaksa jalan di mal dengan sisa duit hanya

10.000 perak

*baca ceritanya di

sini

* demi beli buku ini!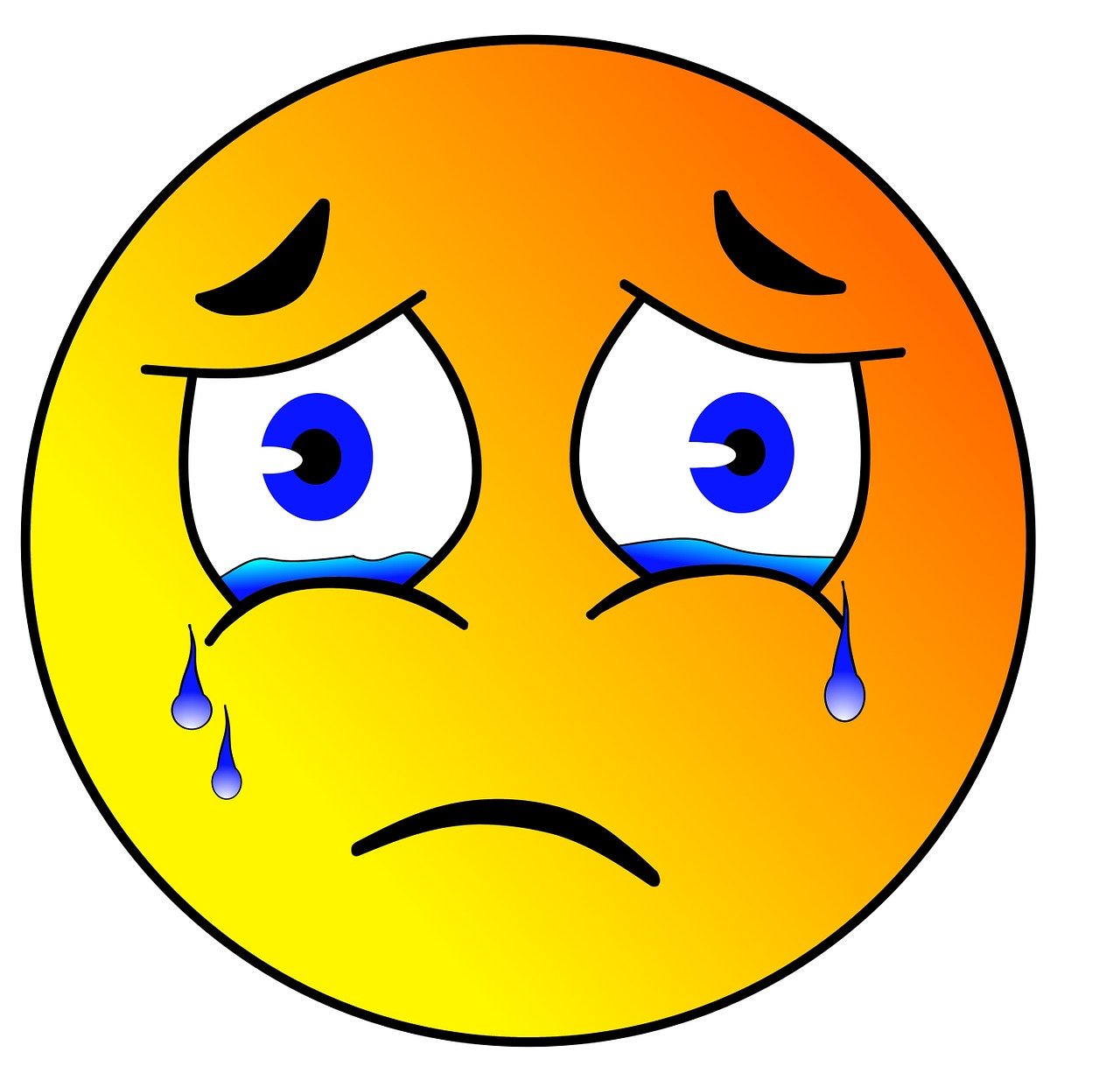 Pokoknya

must have book

banget deh! Atau at least

must read book

!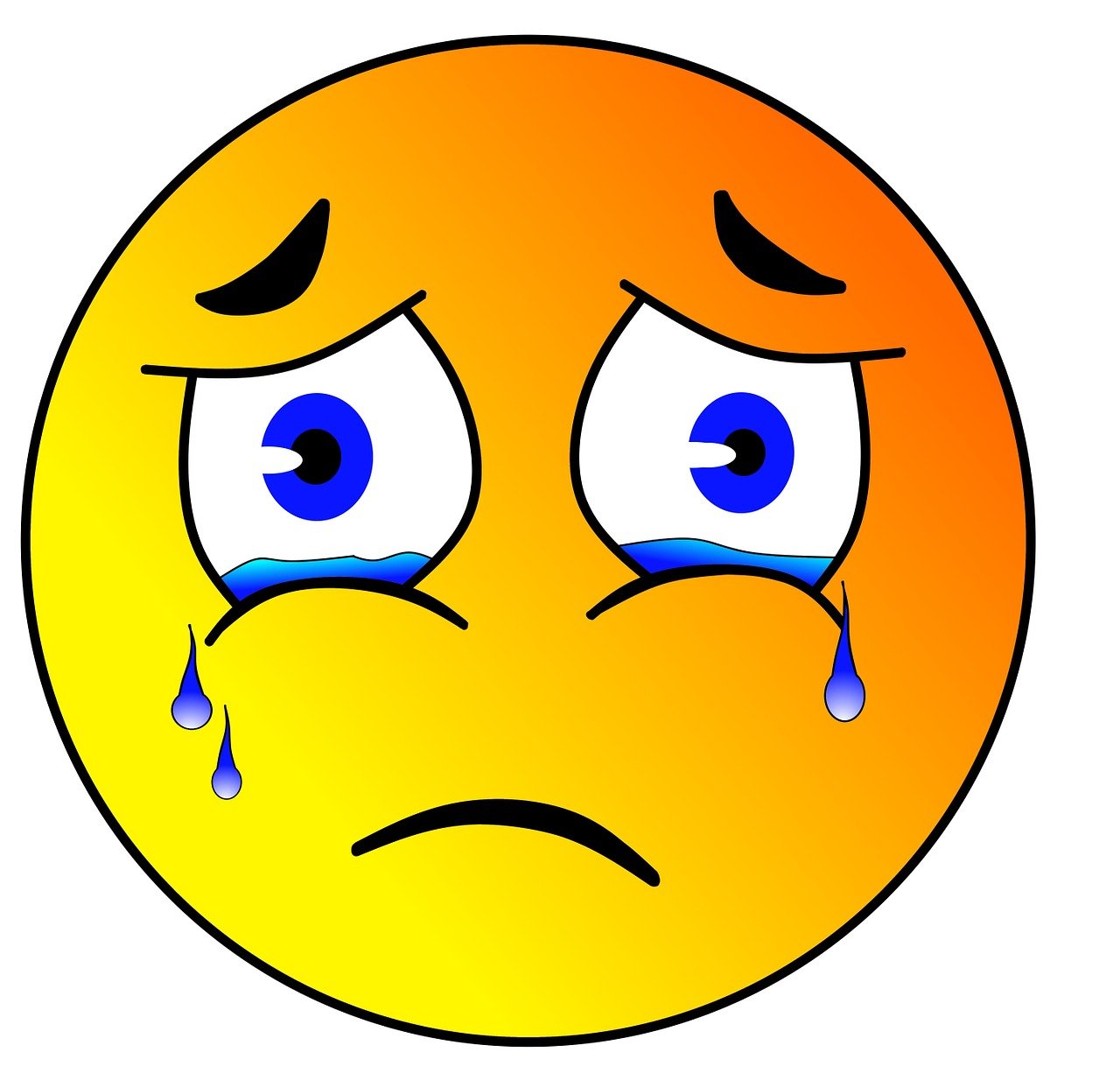 Plus:
- Baca buku ini, seperti

bener-bener

berkeliling dunia! aQ ternganga banget mengikuti cerita

Farah

dari

Vietnam, Budapest, Paris

hingga sampai ke Barcelona. Juga

Jusuf

dari

Kenya, Cote d'Ivoire, Senegal *!!!*, Maroko,

hingga Barcelona. Dan

Retno

dari Denmark, Amsterdam, Italia *oohh... aQ iri sekaliii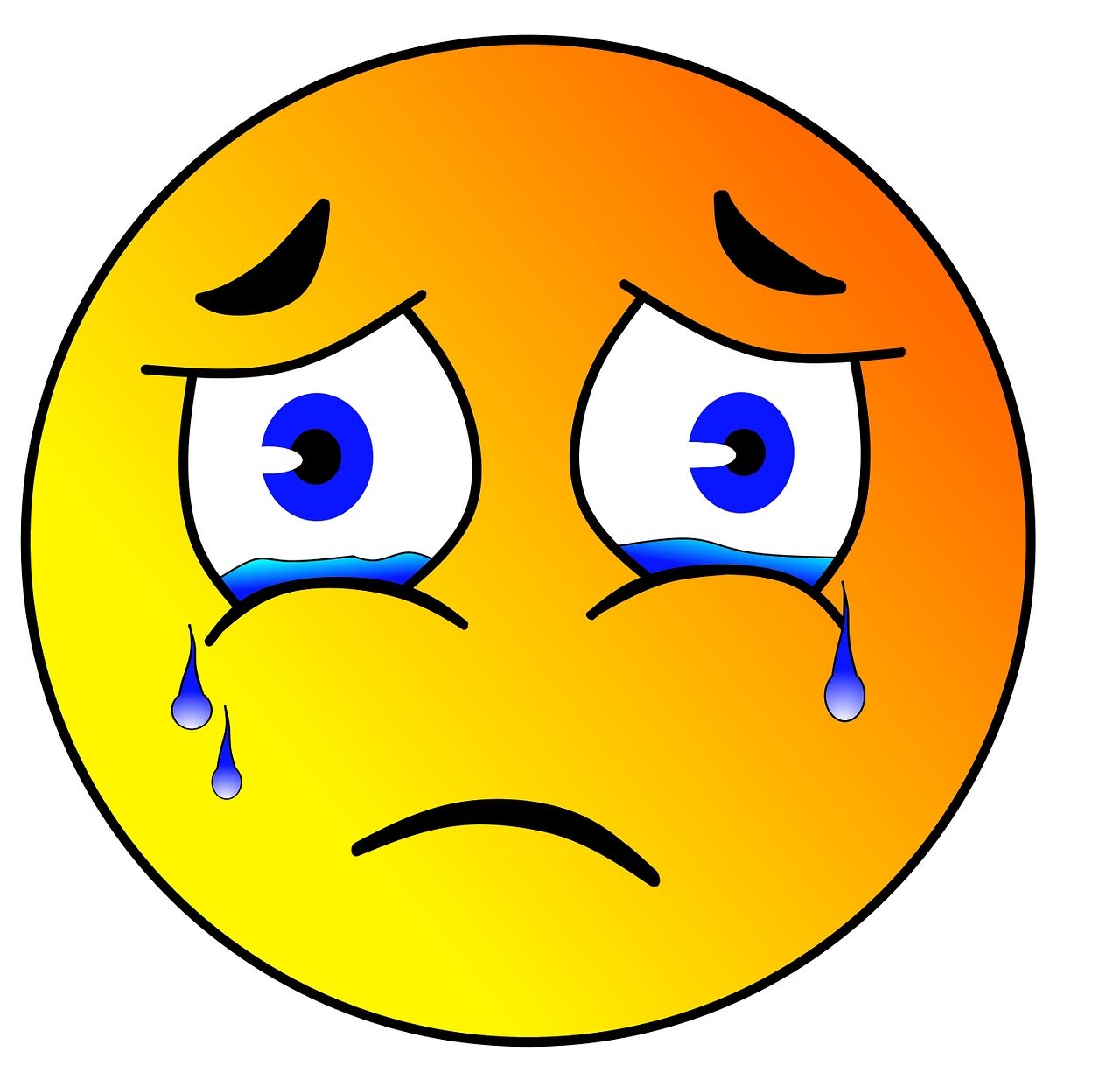 !*, dan berakhir di Barcelona. Asik banget!
- Banyak

foto-foto

dari negara-negara yang ada di buku ini! Aduduw, suer, aQ semakin

mupeng

jadi traveler!
- Sudut pandang cerita dari

empat

orang tokohnya, bikin aQ merasa bener-bener ada di dalam cerita dan

ikut merasakan

apa yang ke-empat orang ini rasakan.

Sepuluh jempol

deh buat ke-empat penulisnya!

TOP banget

, mbak dan mas-mas!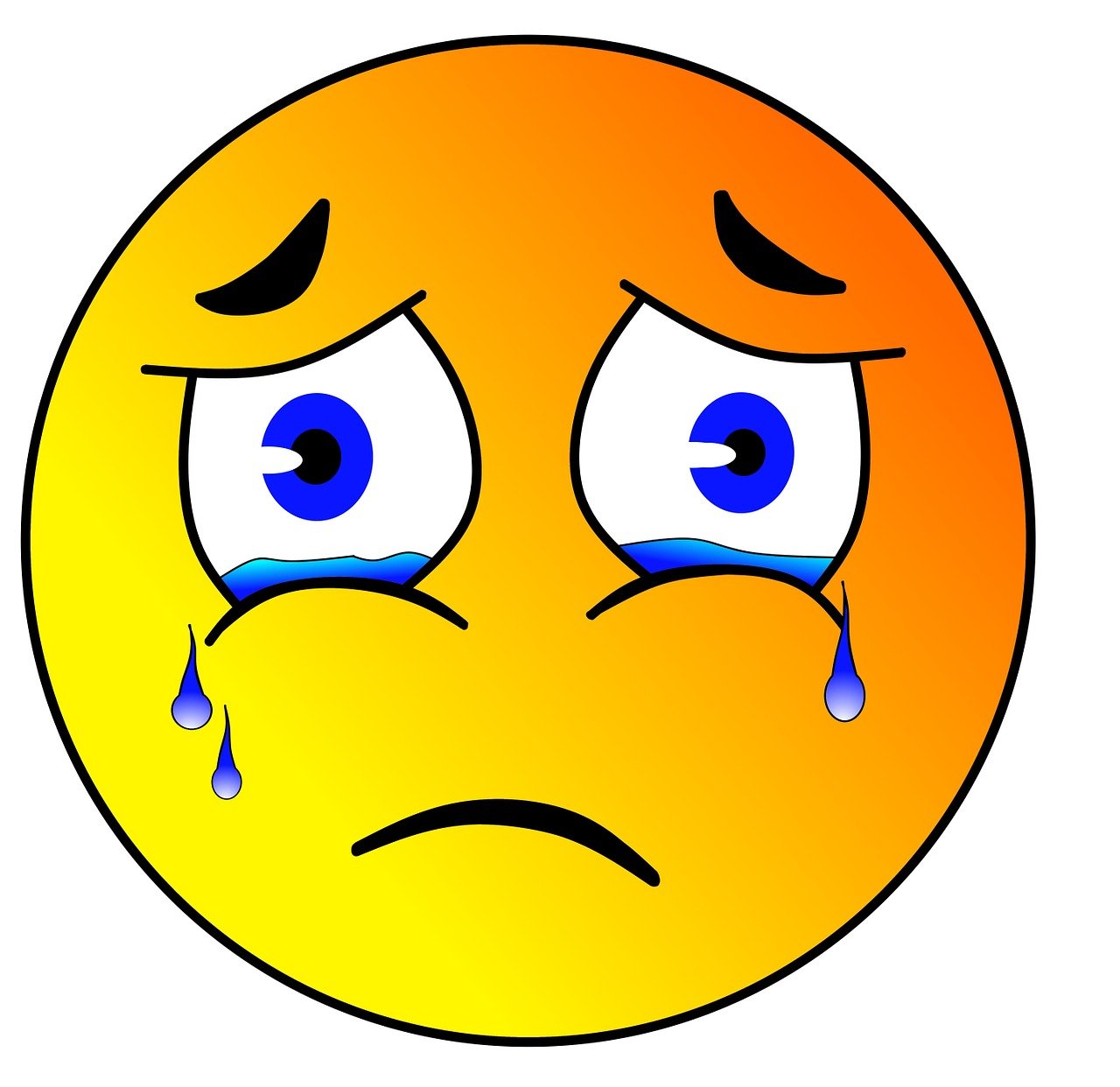 - Lots of

fun

here! Terutama kalau giliran

Jusuf

yang bercerita. Asli

gila banget

ni orang, masa

memohon-mohon

sama

Duta Besar Maroko

untuk Cote d'Ivoire supaya dia bisa

numpang pesawat kebangsaan Maroko

sih?! Dan

disetrum

pula sama polisi di Spanyol

karena dikira anggota

Al-Qaeda, ckckck... Yang paling gila, waktu dia mengejar Farah, dia

salah gate pesawat

! Padahal udah

mewek-mewek

segala! Gilaaaa....!!!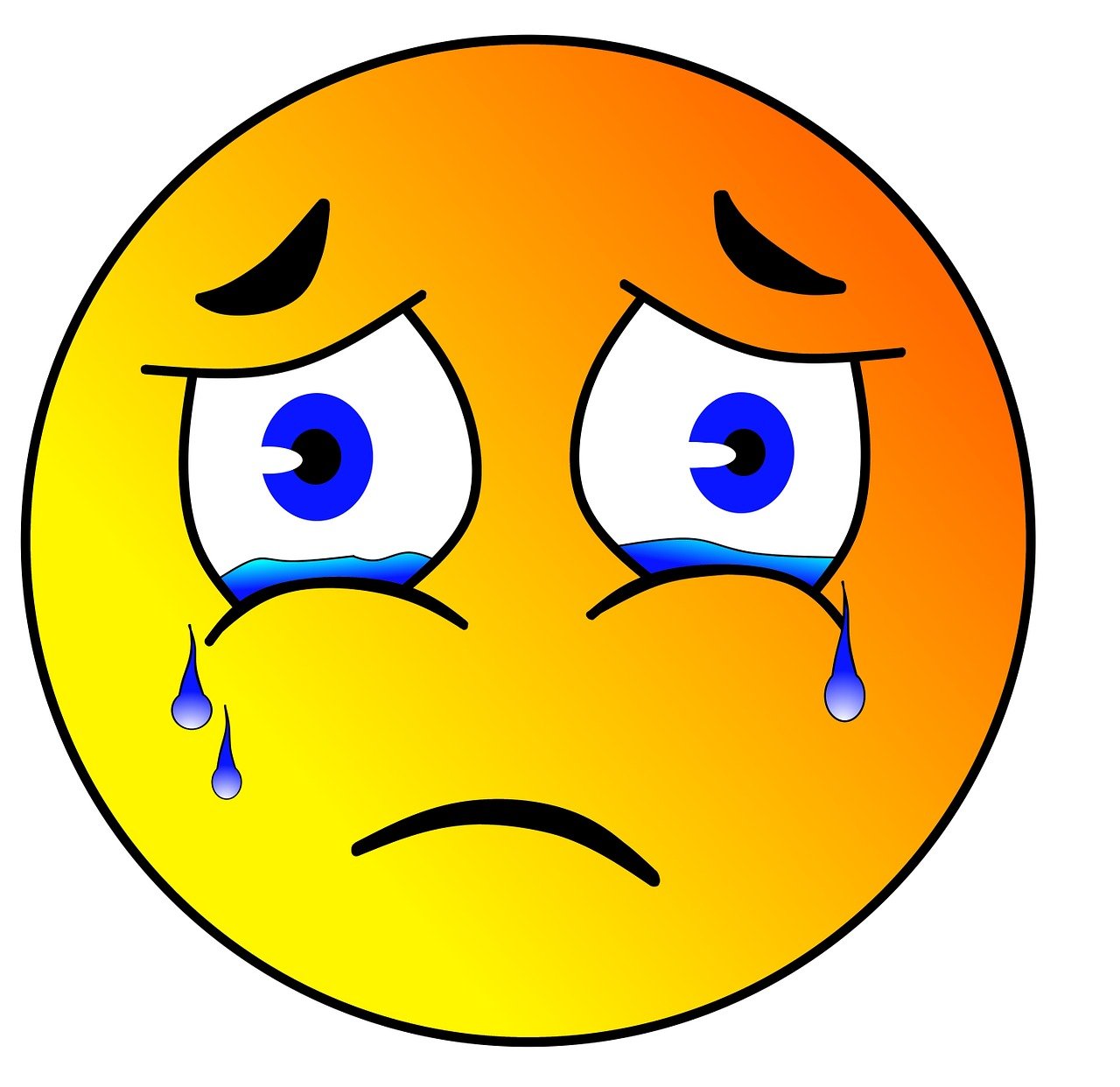 Minus:
-

Enggak ada!

Asli, ni buku top abies! Pokoknya

harus

baca!