Kemarin sama

Yudhi

,

Siska

,

Meli

, dan yang lain-lain pergi ke Galaxy Mal, nonton

Fantastic 4: Rise of the Silver Surfer

. Awalnya pengin nonton

Ocean's Thirteen

atau

Cokelat Stroberi

aja, coz hmm... jujur aja aQ

bukan

orang yang suka film-film

superhero

, abisan kadang

basi

siy... Terus kalau udah

bertempur

, adow!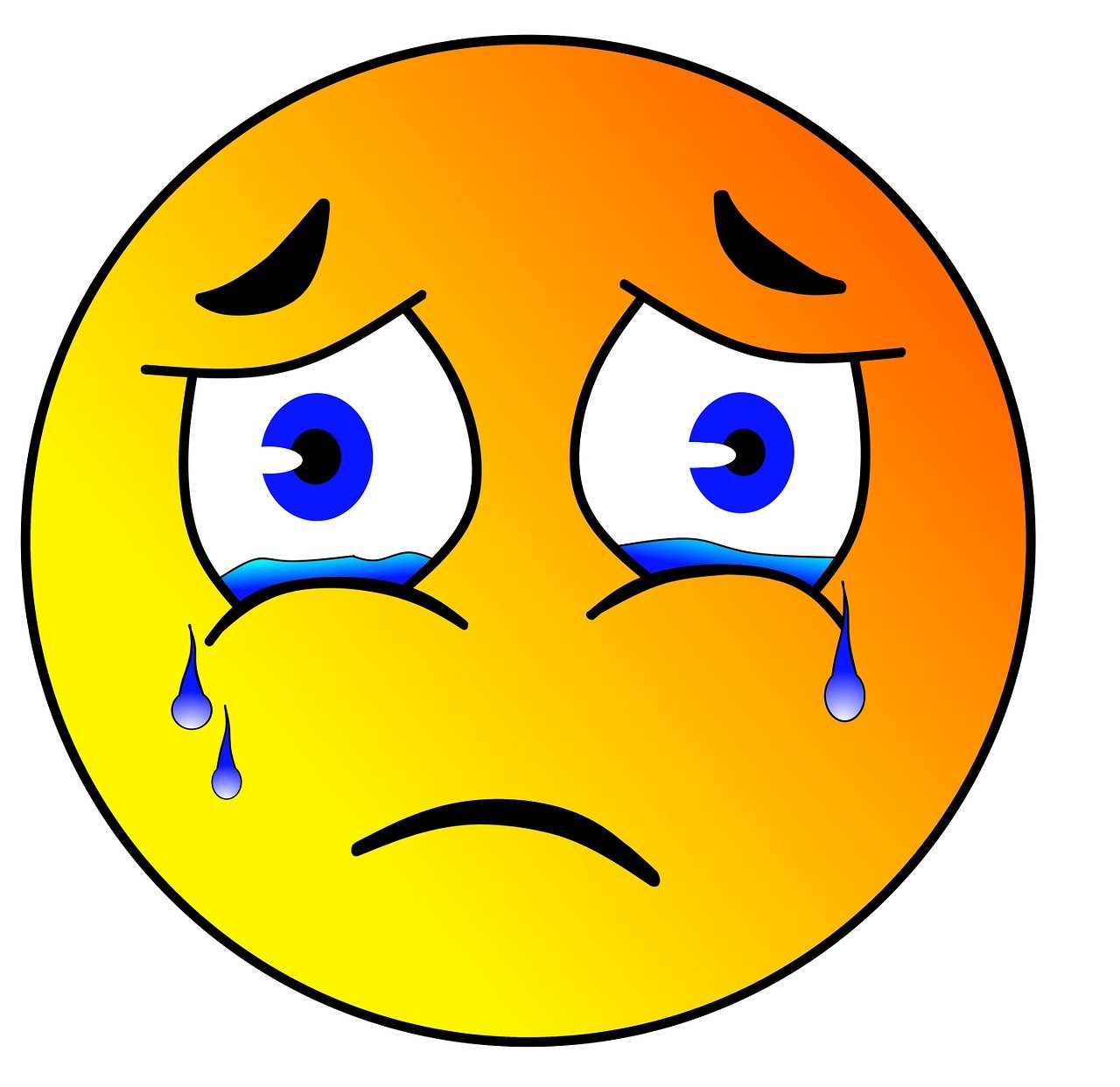 Suka

pusing

ngeliatnya! Tapi kemarin waktu nonton

F4

*alamaakk kayak

Meteor Gard

en aja yak?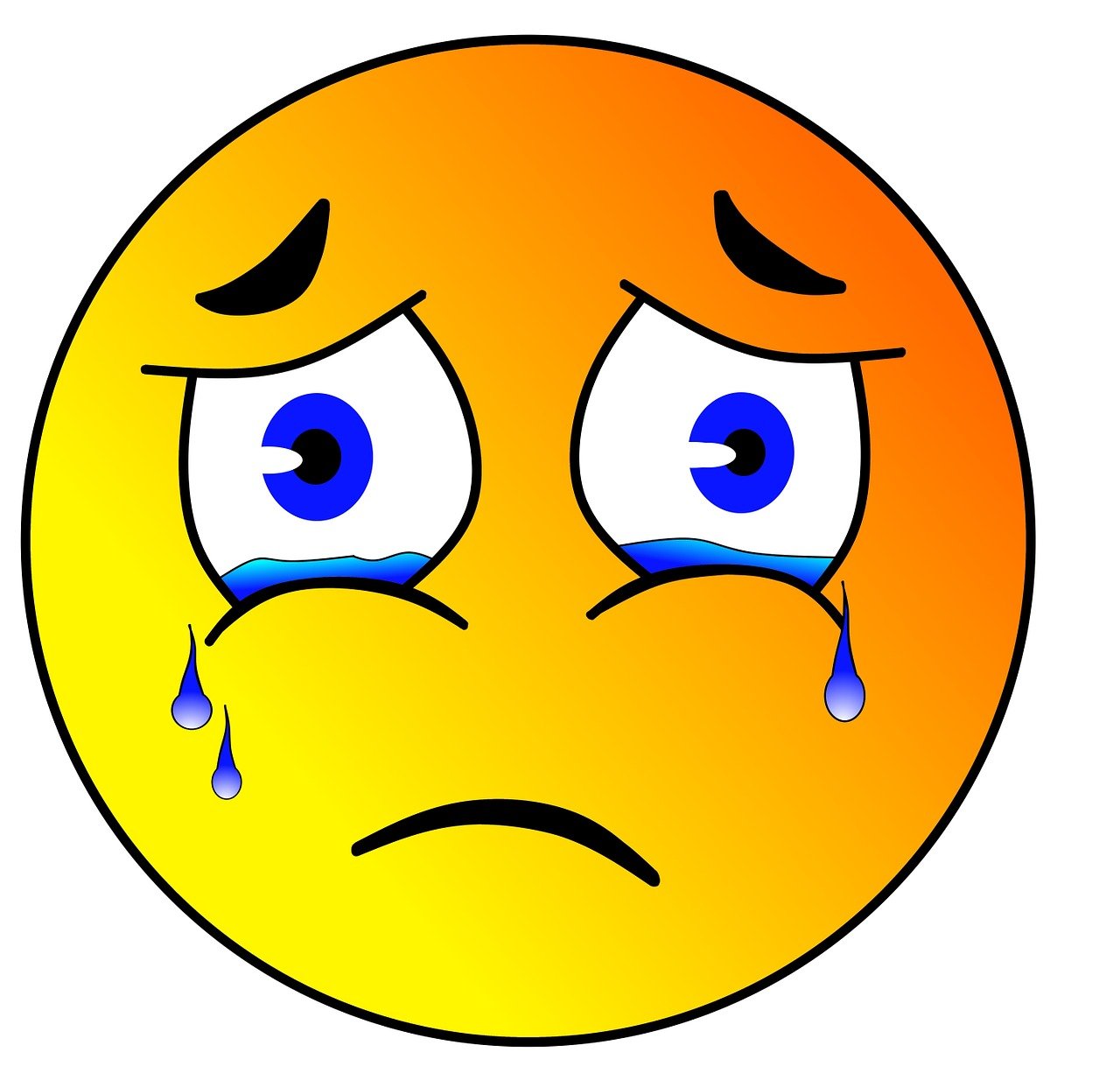 *, wah gila,

KEREN BANGET

!
Apalagiiii... si

Human Torch

, alias

Johnny Storm

, alias

Chris Evans

-nya

ganteeeenggg beneeeerrrr

!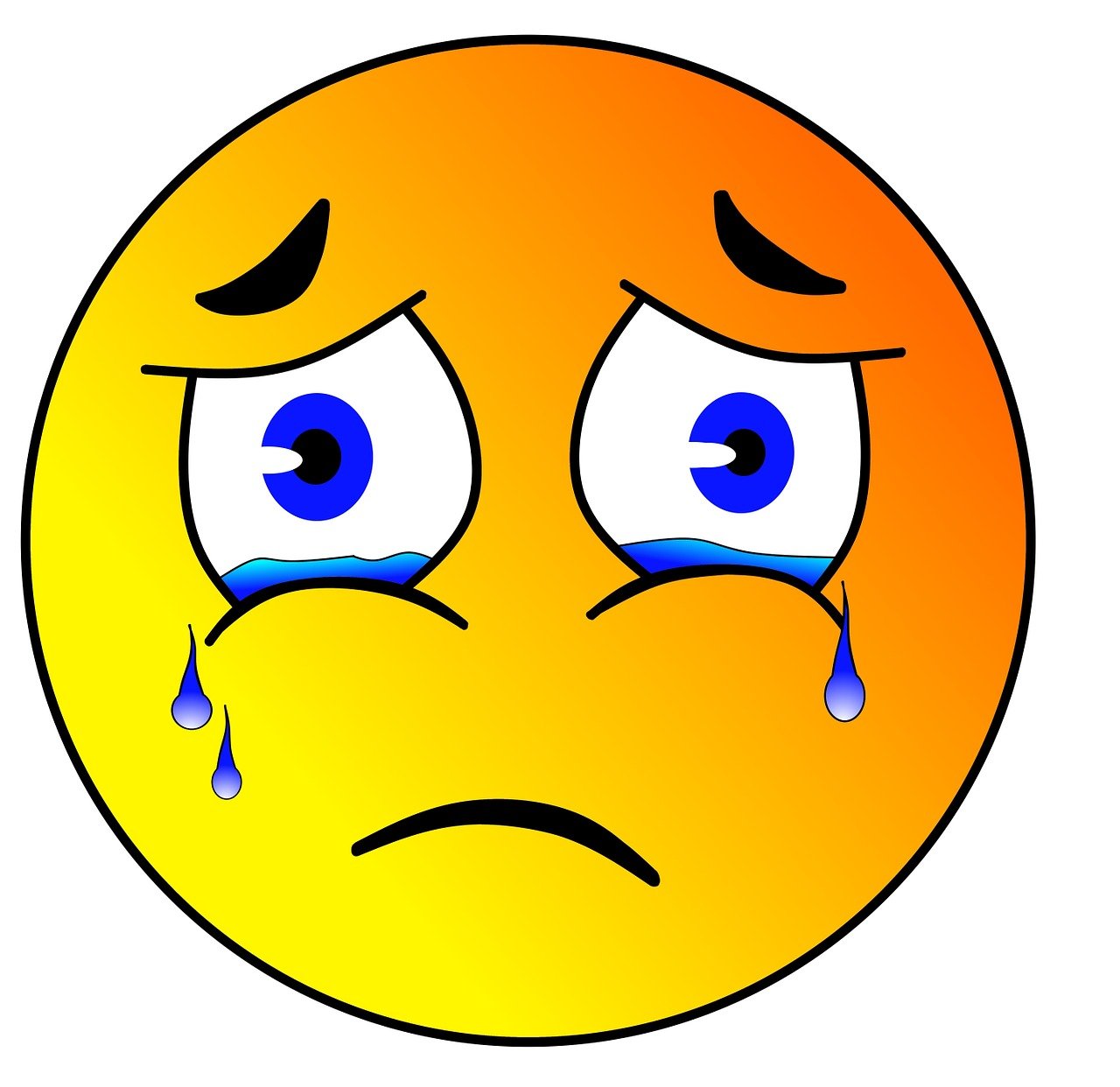 Fiuuuhh…

makin indah

dunia kalau banyak

cowok ganteng

macam begini, hihi…
Kalau ga salah niy, film ini sekuel dari film Fantastic Four tahun

2005

kemarin. Dan kali ini ceritanya

lebih asik

, karena mereka punya musuh baru:

Silver Surfer

. Selain itu, Mr. Fantastic alias

Reed Richards

juga bakal nikah sama Susan Storm si

Invisible Woman

.
Nah, ceritanya diawali dari

munculnya

Silver Surfer di bumi, yang mengakibatkan berbagai

keanehan

. Saat dia muncul di

Mesir

, tiba-tiba aja di sana

turun salju

. Belum lagi

kawah-kawah raksasa

yang muncul di banyak di daerah terpencil di mana sebelumnya Silver Surfer ini muncul. Alhasil, Reed Richards

dimintai tolong

untuk menyelidiki

apa

sebenarnya si Silver Surfer ini, dan

kenapa

planet-planet yang dia datangi bisa jadi

gersang

, bahkan

hancur

.
Yah, pokoknya

begitulah

intinya, ada musuh yang menyerang ke bumi, dan gerombolan superhero ini harus

melakukan sesuatu

supaya bumi bisa selamat lagi. aQ paling suka adegan waktu Johnny bisa menggunakan

kekuatan gabungan

dari semua Fantastic 4, dan menghajar

Victor Von Doom

. Cihuy banget dah!
Terus waktu pulang, SMS-an ama

Dessy

, dan dia cerita kalau ada

temennya

yang

konyol abesh

! Kan Dessy ngajak,

"Eh, nonton Fantastic 4 yok!"

, ehh... temennya jawab,

"Ogah ah, Fantastic 1, 2, 3-nya belom nonton gw!"

Hiyaaaaa...!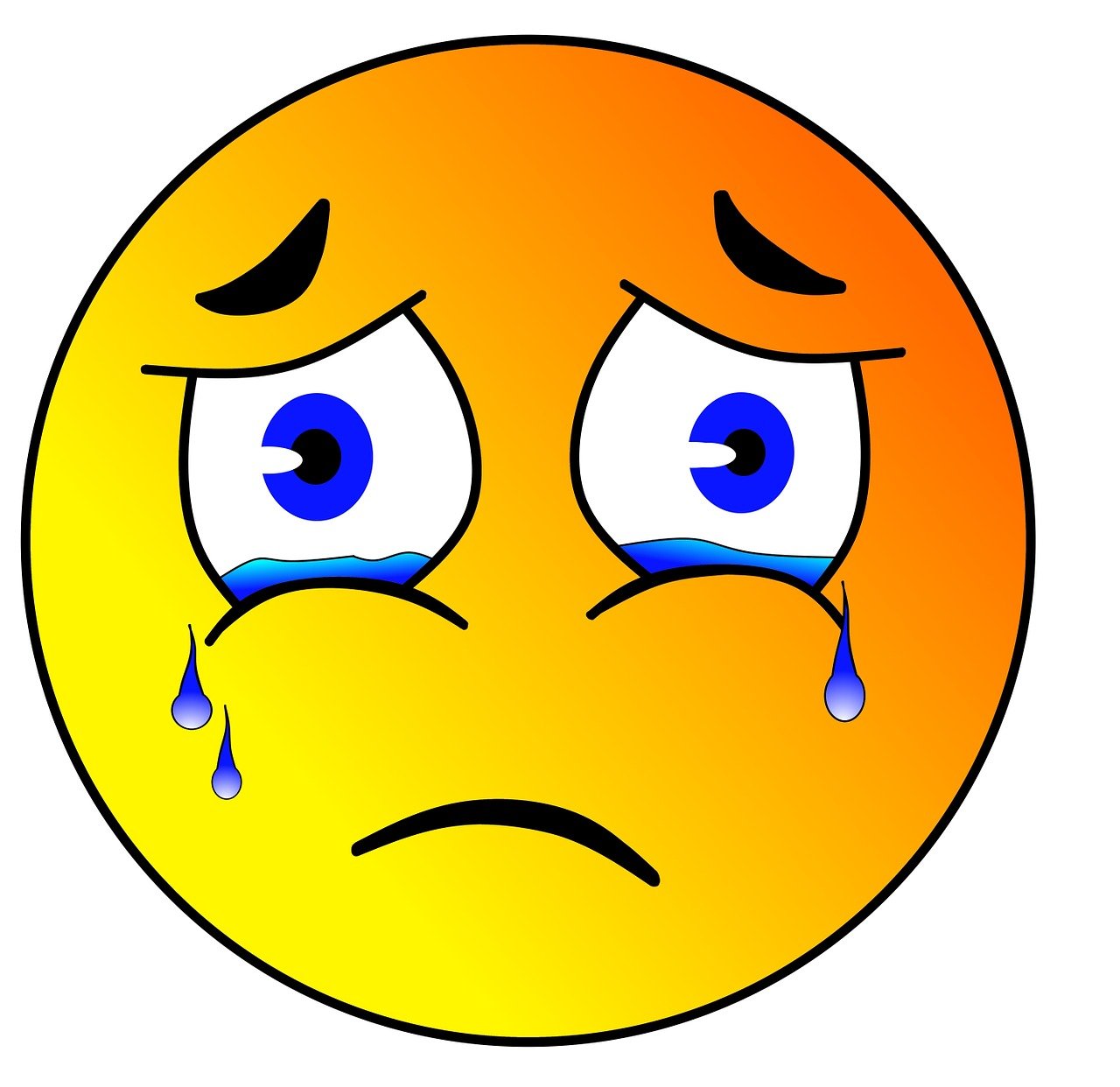 Nah, yang belom nonton Fantastic 4,

buruan

gih nonton!

Kagak perlu

nonton

Fantastic 1, 2, 3

dulu kok