Tadi pagi, waktu lagi

nyuci gelas

, aku tiba-tiba

kepikiran

:
Hei, aku nggak mungkin terus

seperti ini

.
Jadi

cewek kantoran

, maksudku. I

have to

do something.
Tapi...

apa

?
Dan ini

bukan

berarti aku

bosan

sama kerjaanku atau apa lho yaa... Kerjaan saya

menyenangkan

sekali, dengan

job desc

yang cocok dan

bos

yang buaaiiikkk *bos

mana lagi

yang ngijinin pegawainya

main internet plus the sims saat jam kerja

selain om saya?
*, tapi cuma ya itu tadi... pikiranku tiba-tiba

ngelantur

gajel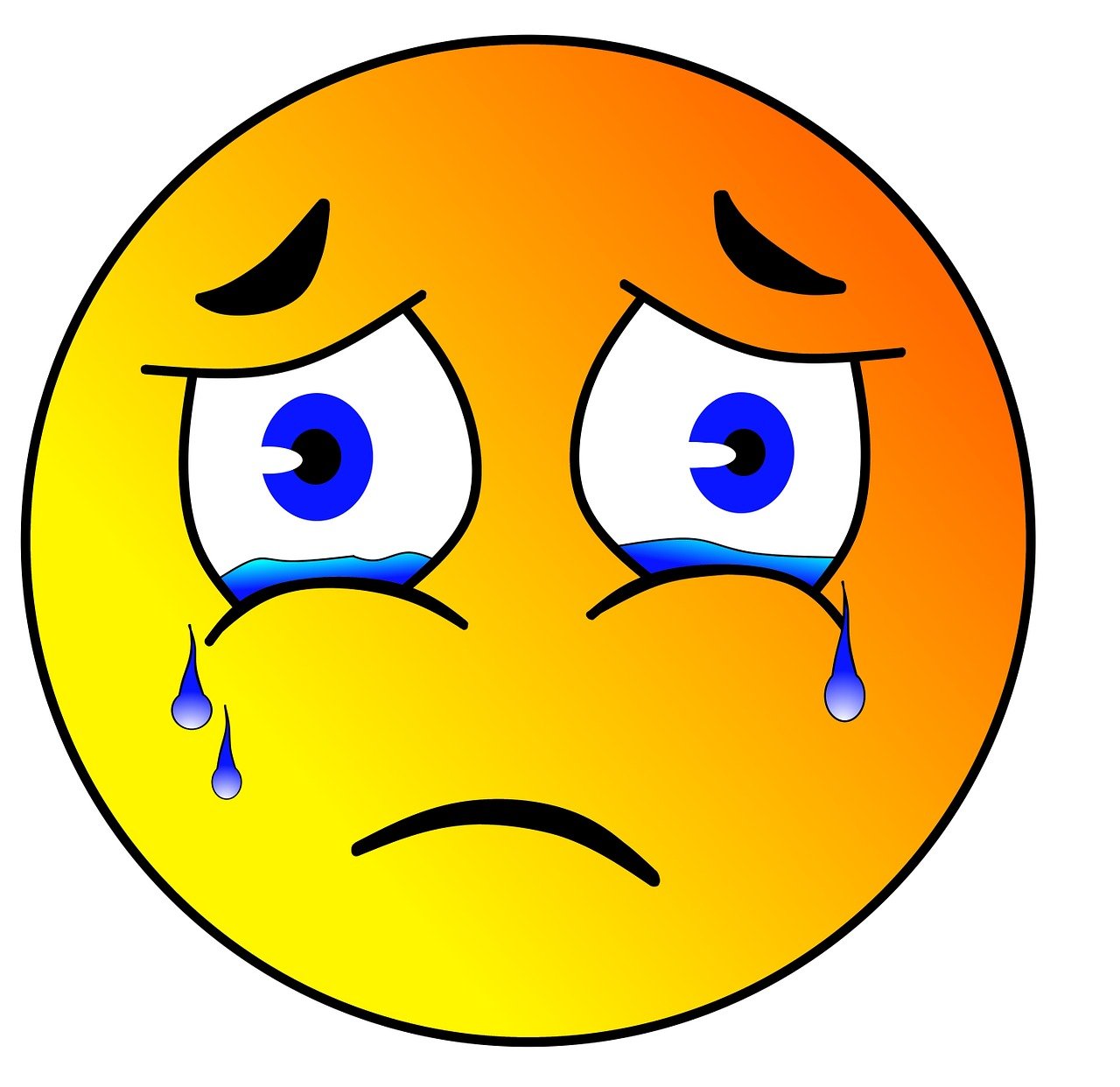 Err, yeah, aku tipe orang yang

senang pada rutinitas

. Kerja

nine to five

, pekerjaan teratur dan

nggak berubah-ubah

, yahh pokoknya yang seperti itulah. Ditambah

nyantai

saat semua kerjaan udah beres dan

nggak perlu

bikin laporan tiap bulan, aku

senang

kerja yang seperti itu. Yang berarti,

aku senang sama kerjaanku sekarang ini

.
Entah

kenapa

pikiran aneh itu bisa muncul...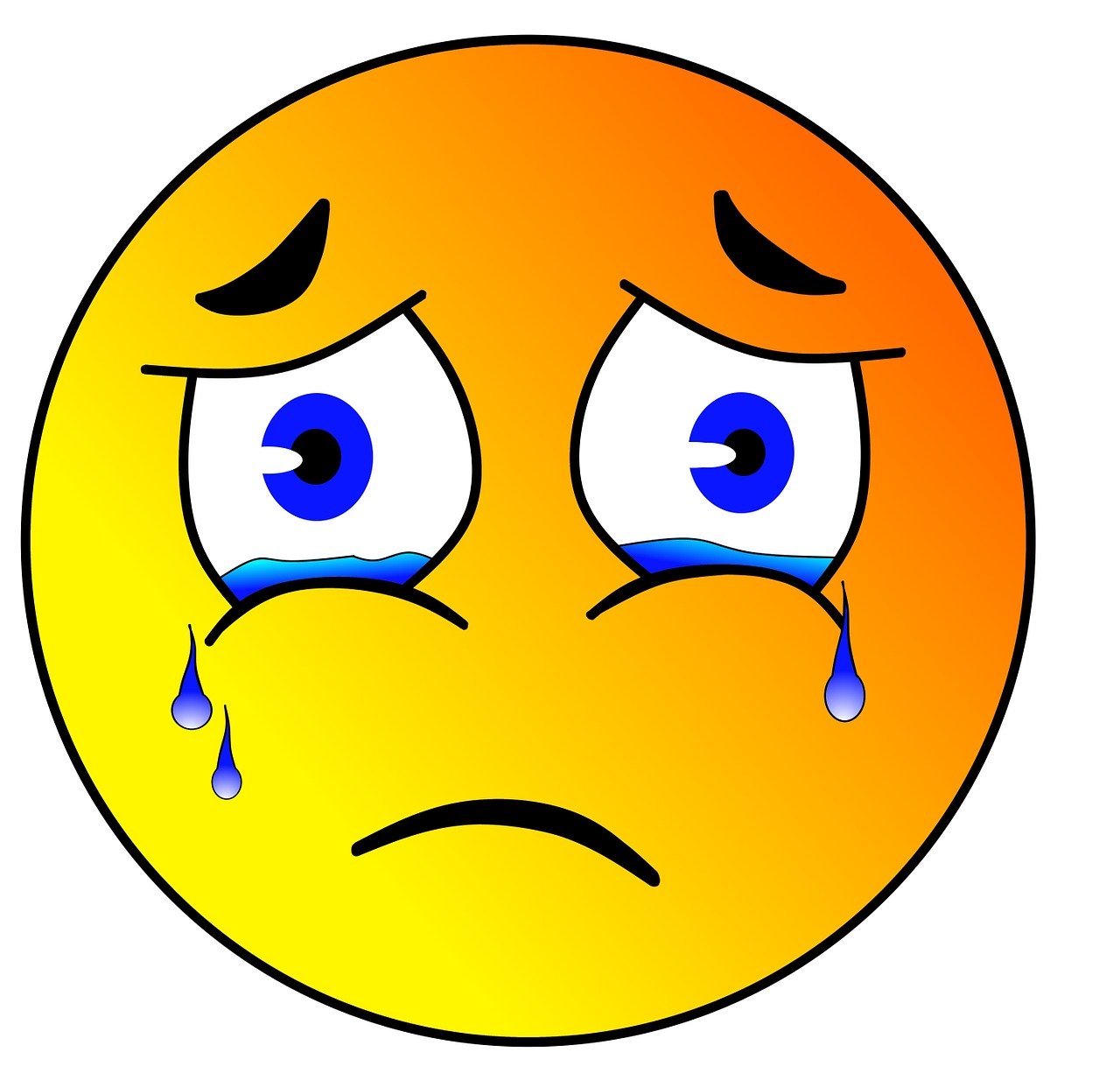 Gara-gara kebanyakan nonton

serial TV

ini apa, aku kok jadi kayaknya haus akan

intrik

dan keluar dari

zona nyaman

, haha!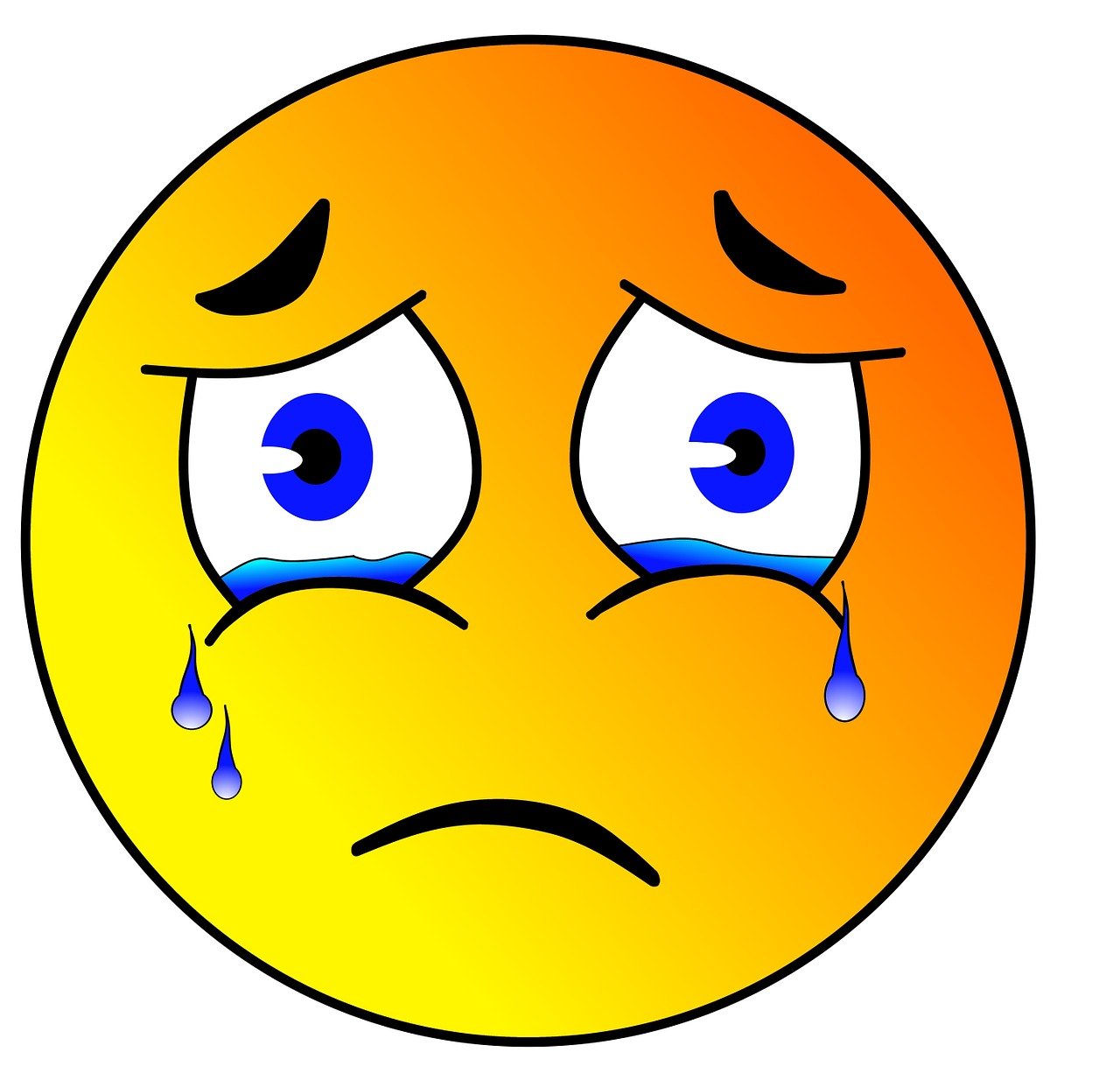 Sudahlah,

lupakan

saja yang tadi.

Tujuan

ngeblog hari ini kan untuk cerita soal

cowok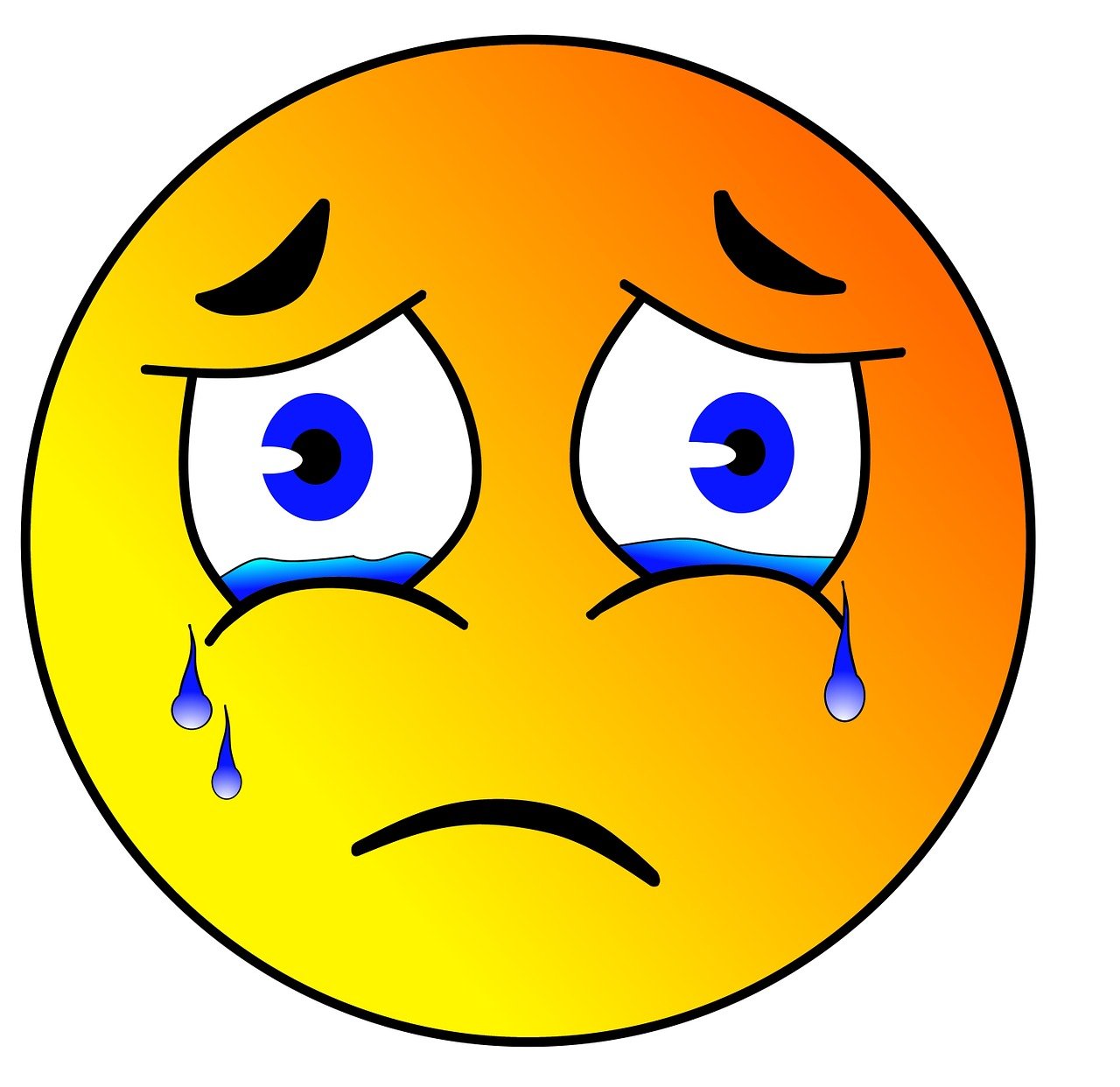 Jadi gini, entah

bagaimana

belakangan ini

cowok-cowok dari masa lalu

saya pada menampakkan

batang hidungnya

.
Si

A

, yang sangat kuharapkan nggak perlu lagi

kulihat

seumur hidupku.
Si

B

, yang konon, kata

adik saya

, sekarang

guanteeeeeeeeeeeengggnya

naujubile

. Nggak

ndeso

dan agak-agak bego kayak dulu *haha

jahat

amat, yak?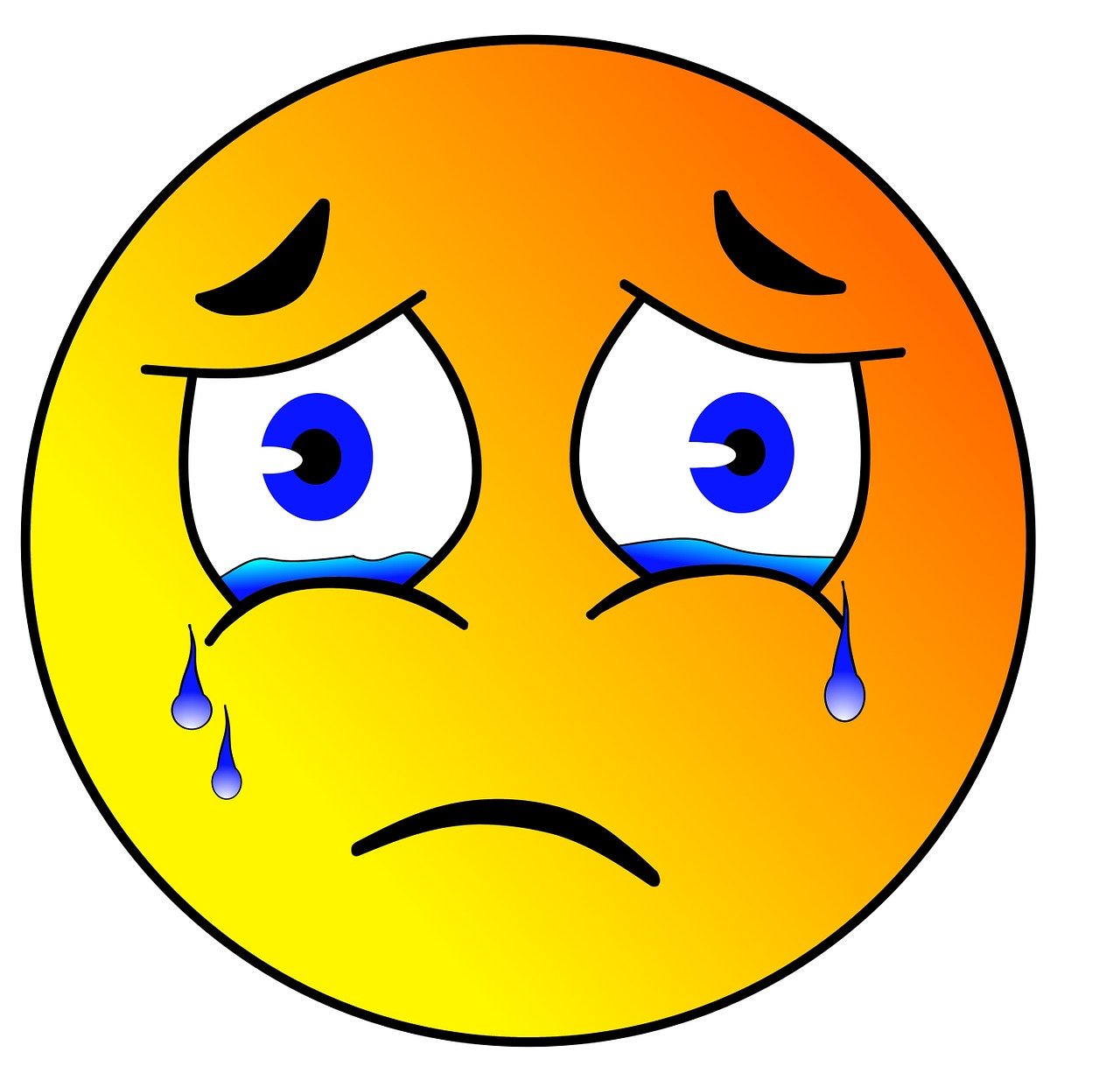 *
Si

C

, yang setelah

kulihat

lagi belakangan ini, ternyata masih

sanggup

bikin

lemes

dari ke bawah...
*Kok nggak sekalian aja

mantan saya waktu SMP

nongolin dirinya juga??*
Ahh, kok malah pas

udah ngelupain

gini, mereka tiba-tiba pada

muncul lagi

. Aku

nggak keberatan

tentang si C *euforia banget malah kalau bisa

ketemu

dia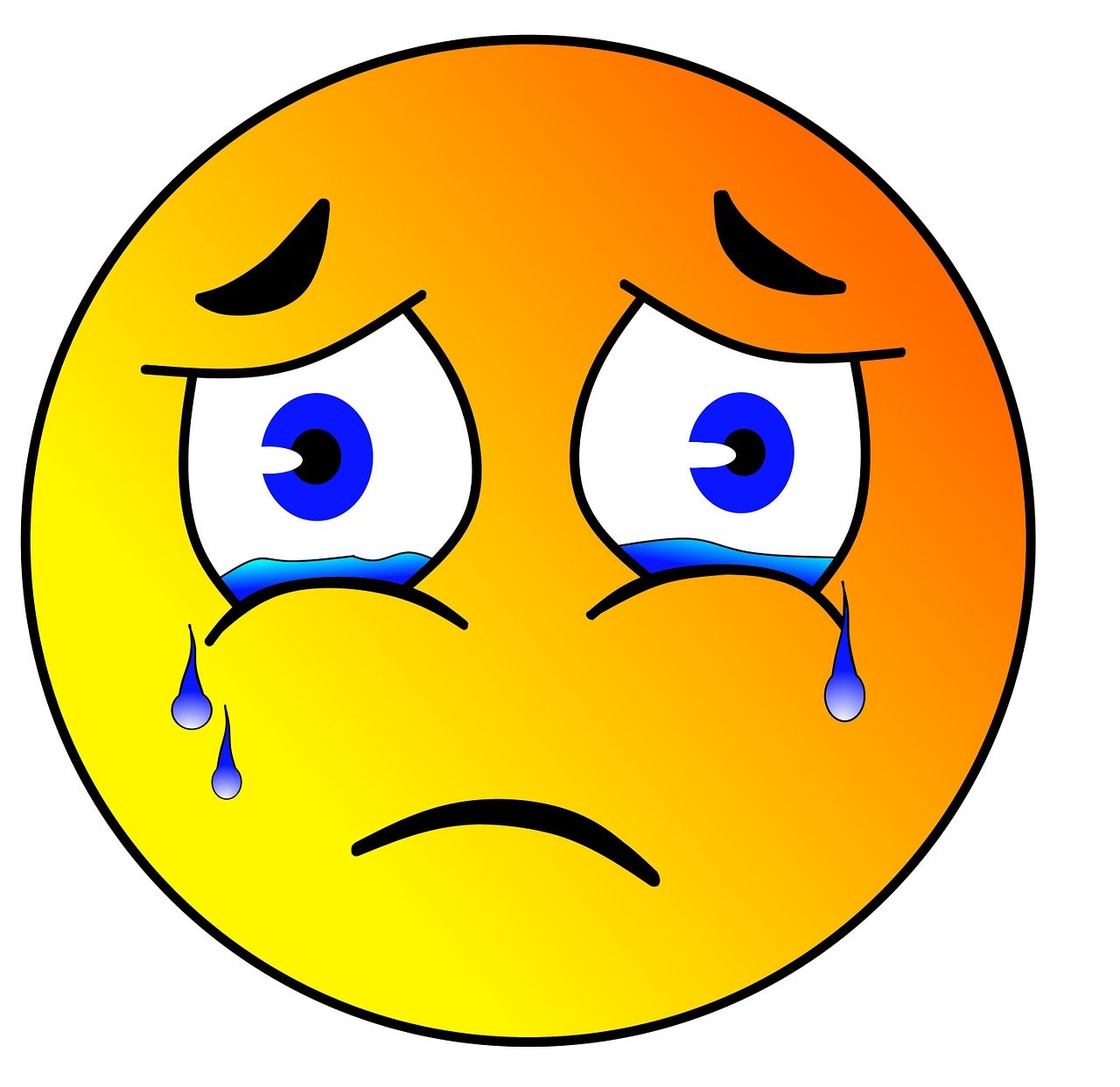 *, tapi kalau tentang

A dan B

, entah kenapa rasanya

lebih baik

nggak usah ketemu mereka lagi... *satunya takut nggak tahan

pengen nabok

, satunya takut nggak tahan

pengen nyium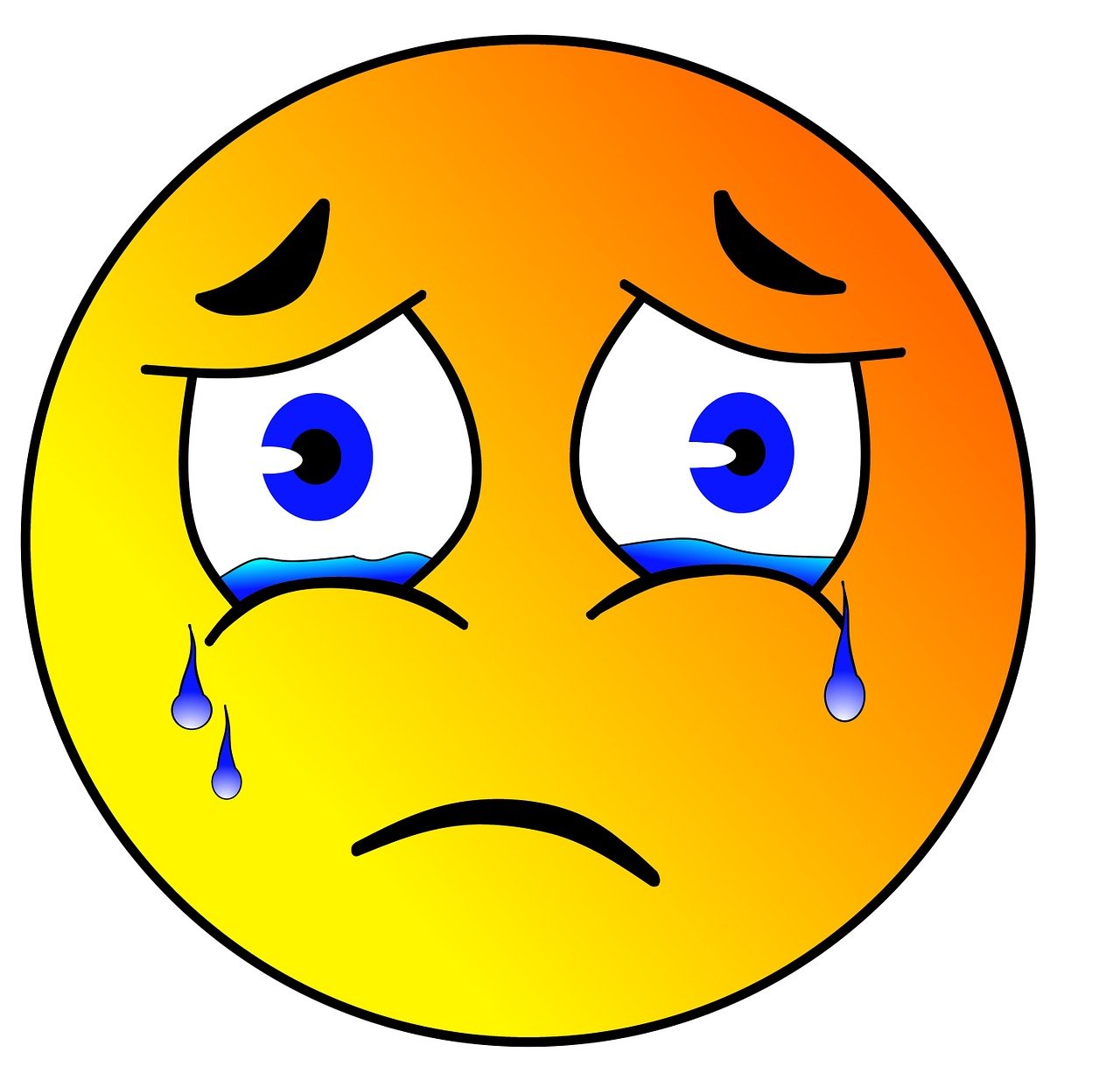 * Pengennya mereka tetap jadi

bagian

dari masa lalu,

nggak lebih

dari itu.
I should

learn from my past

, shouldn't I?