Berhubung masih kebawa

'hawa liburan'

, saya iseng bikin list

likes and dislikes about Bali

. Here we go!



Likes:


1. Banyak

bule ganteng

nya! Buat aku, Bali bener-bener '

surga'

penuh cowok ganteng deh! Di mana lagi bisa lihat cowok bule ganteng

seliweran

di kiri-kanan *tanpa perlu pergi ke

luar negeri

* selain di Bali?
2. Berhubung nginepnya pasti di

hotel

, yang kutunggu adalah:

breakfast buffet

! Makan plus minum enak

sepuasnya

, ditambah duduk santai dengan view ke

kolam renang dan pantai

, asik banget!
3. Bisa belanja

baju-baju lucu

dengan harga

miring

. Memuaskan hasrat!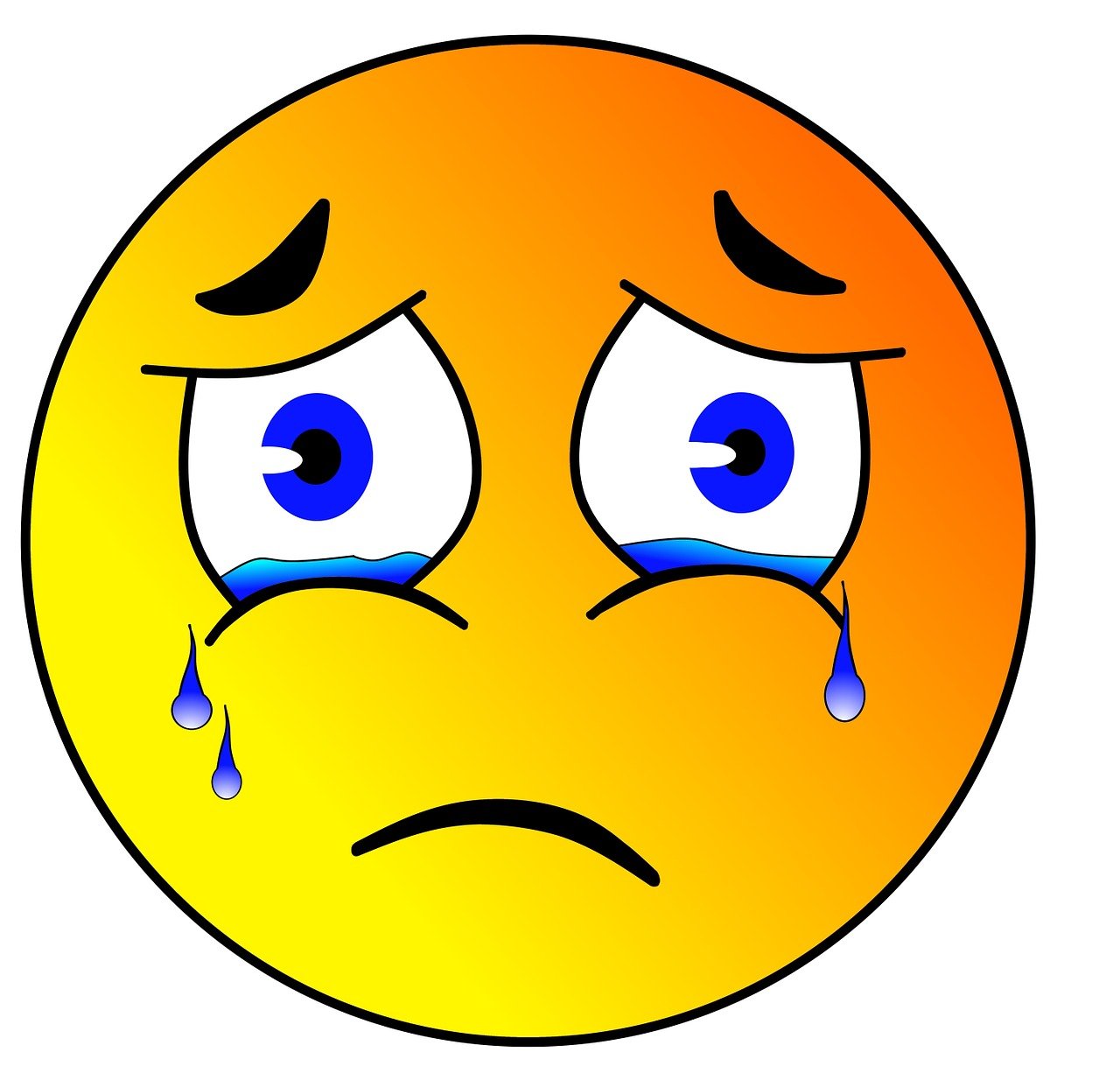 4. Kalau mau ke

toilet umum

, nggak perlu

risih

karena toiletnya pasti

bersih-bersih

. Standar

internasional

kali yee...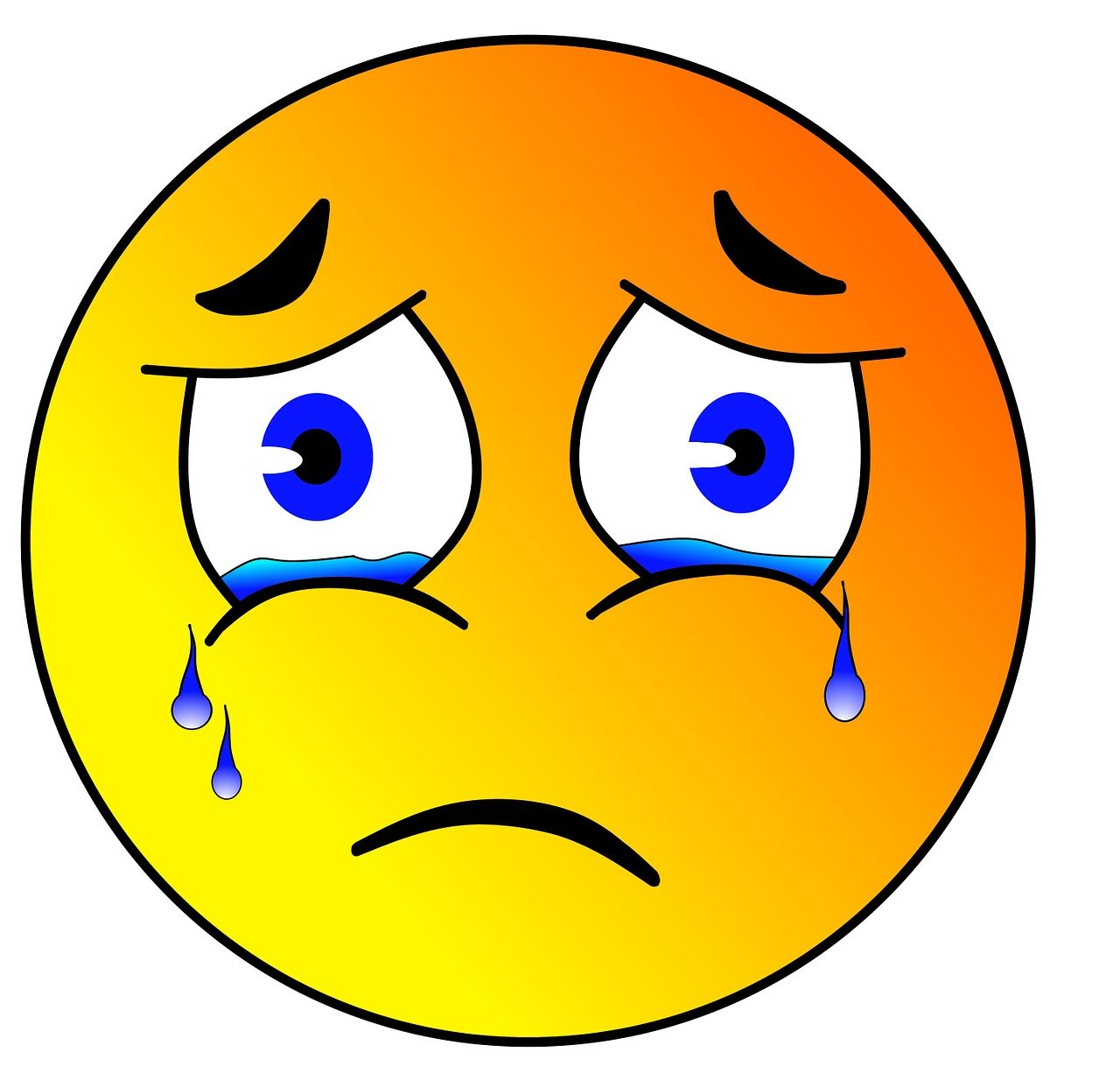 5. Banyak tempat wisata, dan pastinya semua

oke punya

! Ubud, Jimbaran,

water sports

di Benoa, etc, dll, dsb



Dislikes:


1. Kebanyakan

bule ganteng

yang bertebaran di Bali menggandeng

ceweknya

slash

istrinya

, slash

date partnernya

. Huff… kenapa sih nggak ada yang

charming and

available??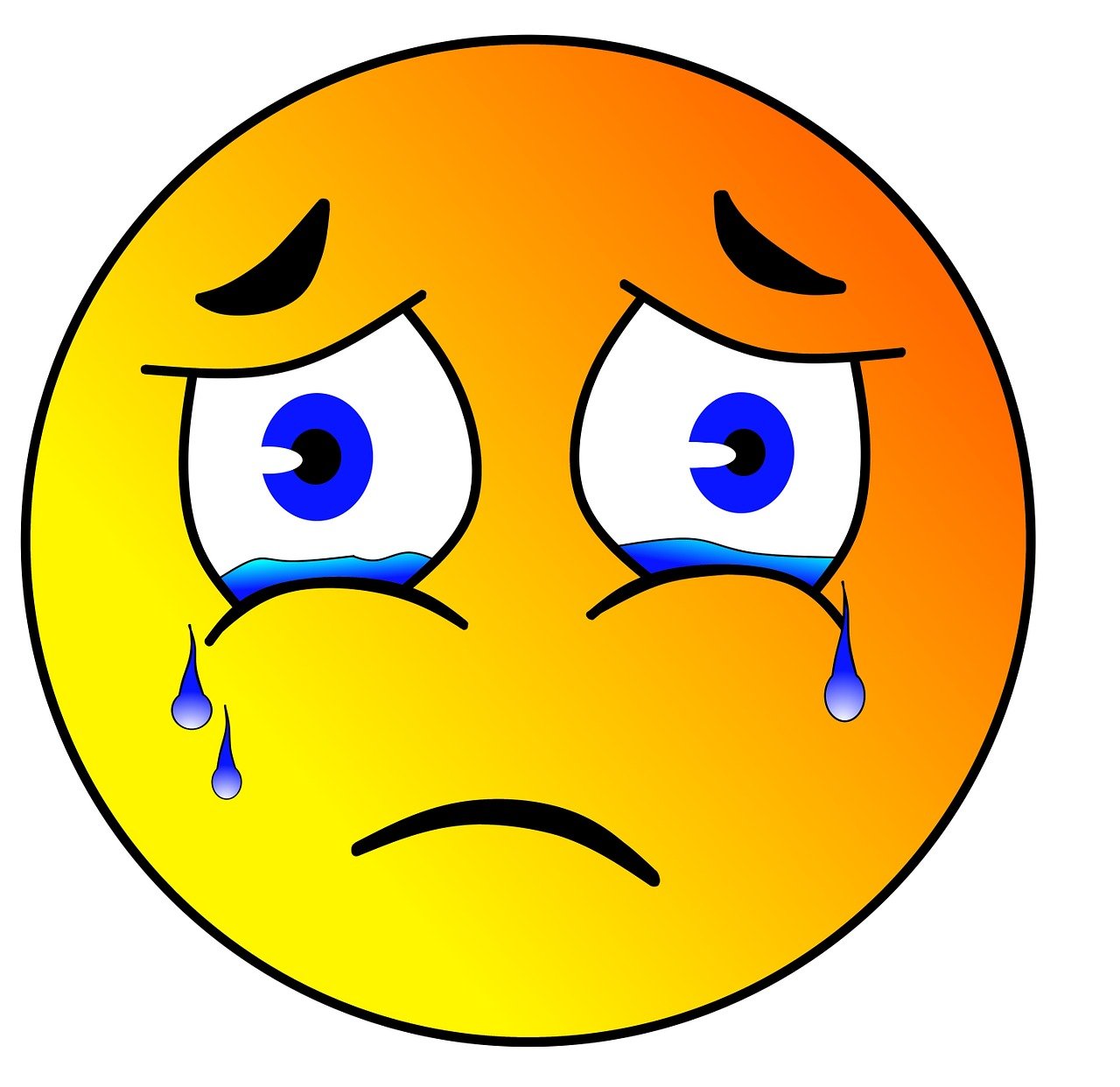 2. Karena

kesenengan

dapet buffet breakfast

tiap pagi

, aku tanpa sadar makan

banyak banget

selama di Bali, dan pas pulang

baru nyadar

kalau beratku udah naik

1 kg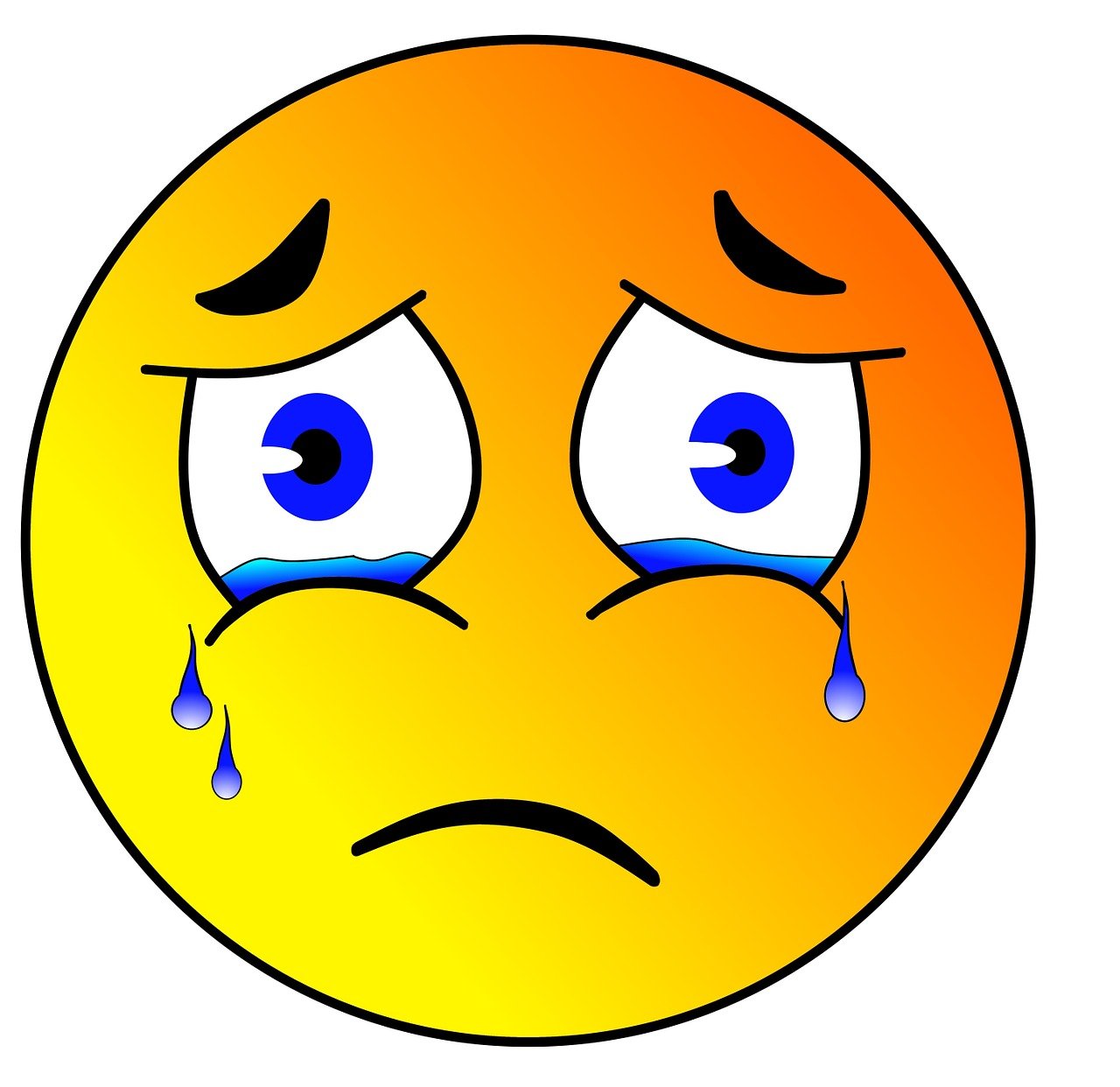 3. Ini satu lagi dampak

kebablasan

: saking banyaknya baju-baju

lucu

di Bali, aku juga tanpa sadar

ngeborong

, dan tau-tau isi ATM-ku udah

ludes

gitu aja.
4. Toilet umum di Bali rata-rata

nggak ada air

! Bersih, kering, dan

hanya tersedia tissue

! Euuuhhhhh... bener-bener

'standar internasional'

!
5. Biarpun

banyak

tempat hang-out yang seru, aku nggak bisa nikmatin

semuanya

karena kena

pilek berat

sepanjang paruh kedua liburanku. Huuuhh...