Instructions: Each player of this game starts with 6 weird things aboutthemselves. People who get tagged need to write a blog of their own 6 weirdthings as well as state the rule clearly. In the end, you need to choose 6people to be tagged and list their names. Don't forget to leave a comment thatsays you are tagged in their comments and tell them to read your blog.

*Haha… dapet PR dari

Amanda

dan

Atalya

!*
Hmm… enam hal aneh…
1. Aku sering punya semacam

"short term interest"

. Jadi misalnya minggu ini aku

sukaaaaa

banget sama

seleb A

, belum tentu minggu depannya aku suka sama seleb yang

sama

. Dan biasanya, kalau masa-masa

"tergila-gila"

itu udah

lewat

, aku jadi

heran sendiri

kenapa dulu bisa

sebegitu

sukanya sama si seleb. Haha! Anak yang aneh!
2. Setiap pulang dari

kantor

, atau dari manapun, begitu

nyampe rumah

aku langsung

cuci kaki pake air dingin

. Nggak mungkin ngelakuin

hal lain

deh sebelum ngelakuin itu.
3. I'm mad about

SHOES

! Kalau lihat

baju bagus

atau

aksesori lucu

, aku masih bisa

menahan diri

untuk nggak beli. Tapi kalau lihat

sepatu yang kinclong

… better prepare of

bankruptcy

during the next week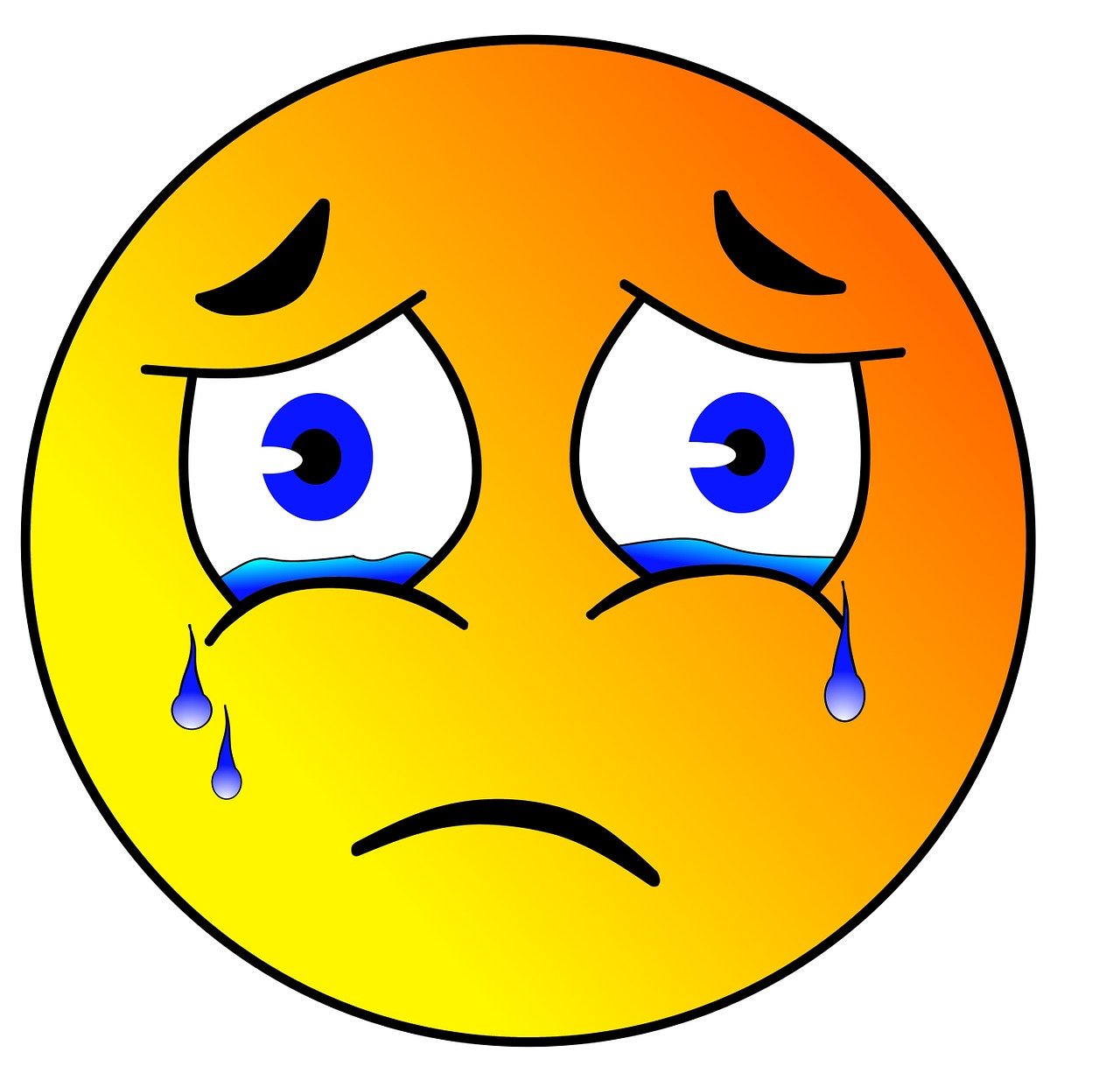 4. Saya

alergi

pada

sabun cuci piring

! Mau

Sunlight

kek,

Mama Lemon

kek, atau

sabun colek

sekalipun, saya tetap alergi! Tanganku langsung

merah-merah dan perih

kalau habis pegang sabun cuci piring!
5. Pernah ada

satu periode

dalam hidupku saat aku

gila banget

sama

sebuah band

, sampai

bela-belain

nonton show mereka di

blank spot areas

kayak Lamongan, Tulungagung, Kediri, Malang & Pasuruan. Bela-belain

naik bus

pula, padahal sebelumnya

ga pernah

menginjak terminal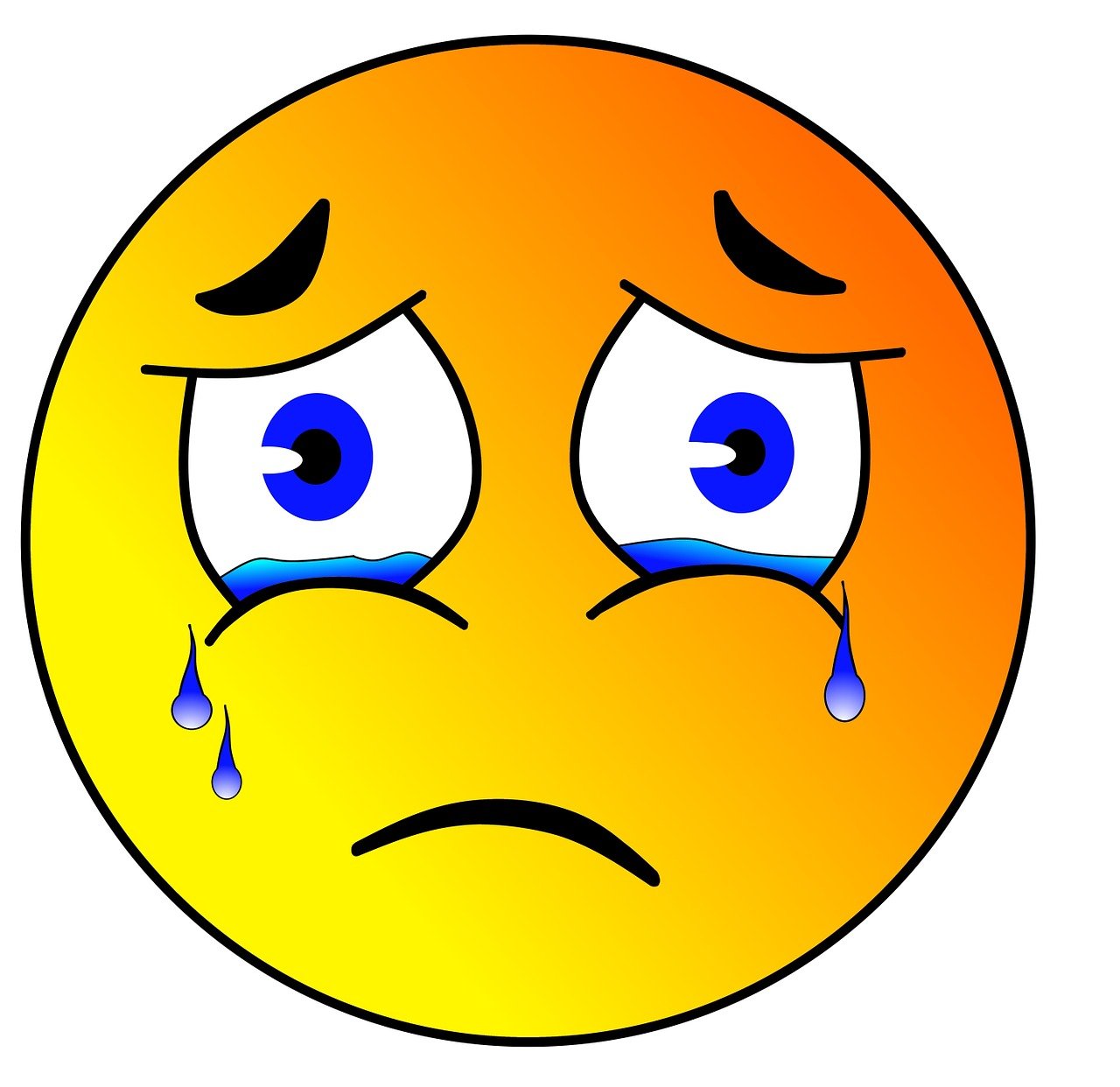 Thanks God, masa-masa itu

udah lewat

!
6. Aku suka banget

memasukkan karakter-karakter orang

yang kukenal di dunia nyata

ke dalam novel

, lengkap dengan nama-namanya!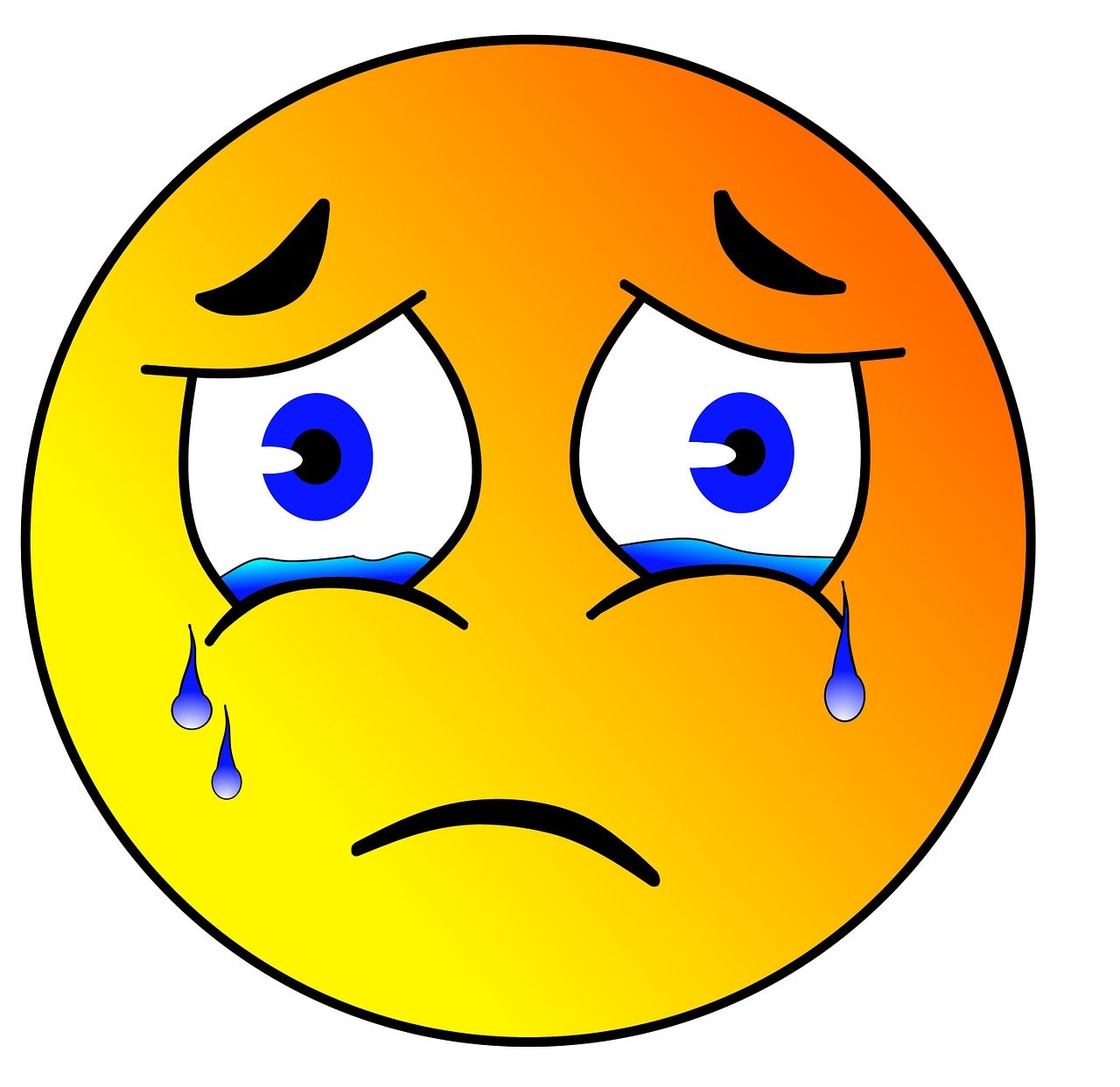 So

beware

, if sumday you read my book and find out

a character that is similar to you

, that might be

YOU

!
Nah, udah ahh… Yang di atas udah cukup menunjukkan betapa

anehnya

saya, hehe... Saatnya memilih

enam orang

untuk melakukan hal yang sama!
1. Dessy
2. Finkz
3. Nisa
4. Titish
5. Uthie
6. Ola
Selamat

mengerjakan

, teman-teman!