Kemarin iseng-iseng buka official site

Miss Universe

.
Yah... nggak iseng juga siy, karena saya emang

berniat

lihat-lihat foto
para kontestan Miss Universe tahun ini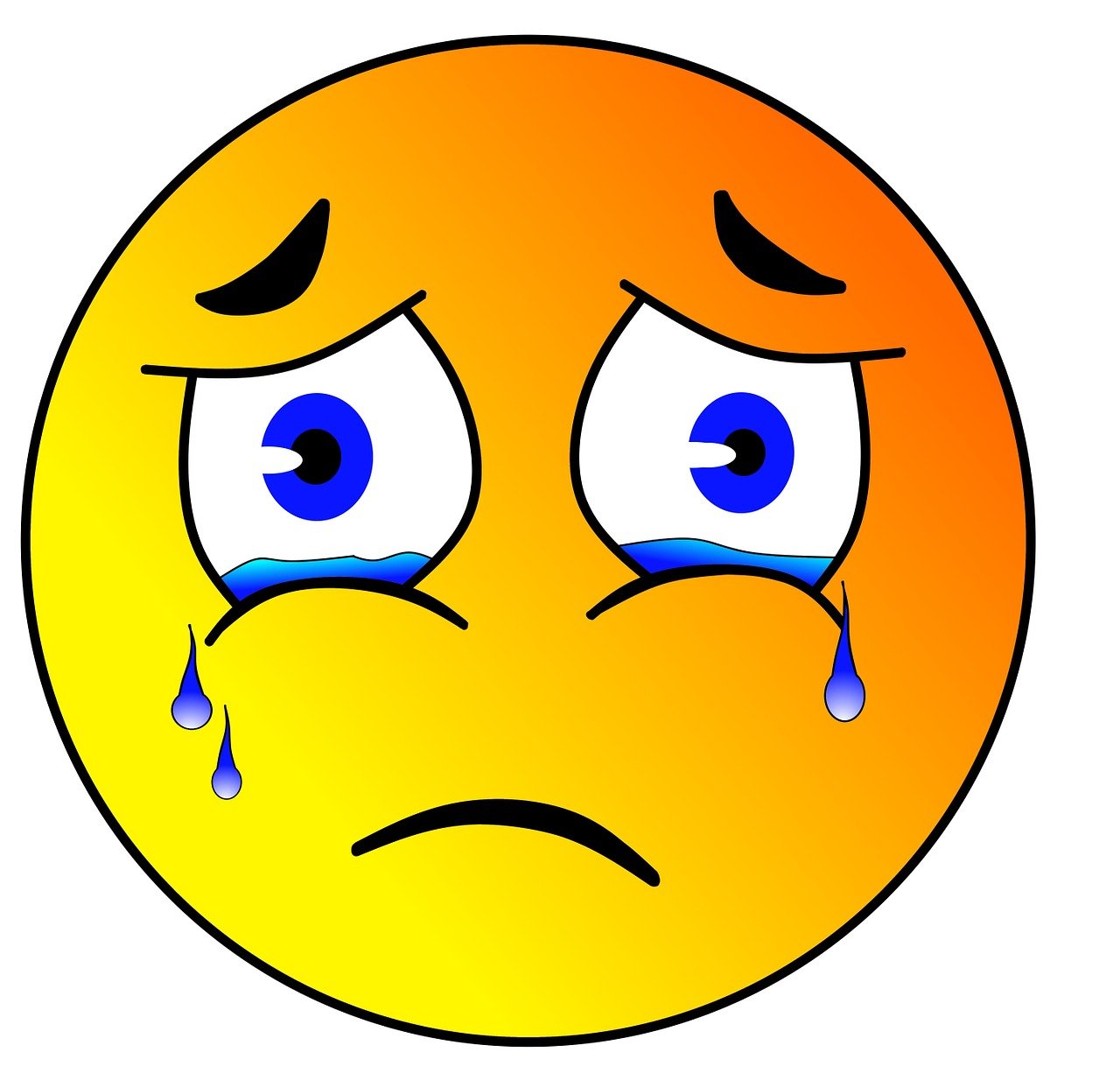 Kontestan

pertama

yang saya lihat? Yep, definitely

Indonesia's

.


Agni Pratistha Arkadewi Kuswardhono

, seusia dengan saya, tapi udah menjejakkan kaki di

Meksiko

, mengikuti kontes perempuan tercantik

sejagad

. Mewakili

sebuah negeri

di kancah internasional.
Dan pastinya… akan mengundang

pro dan kontra

juga nantinya *tahun lalu, saya juga membuat postingan serupa tentang

Nadine Chandrawinata

di blog FS saya*. Nggak peduli Agni mau pakai

two pieces

atau

one piece swimsuit

sekalipun, orang-orang toh bakal tetap memperdebatkan.
Kalau saya?

Saya mendukung.

Heloooo... emangnya

nggak pengin

gitu lihat kontestan Indonesia di ajang internasional? Kalau ikut aja enggak, gimana Indonesia bisa berprestasi?
Sekali-kali pengin lihat prestasi Indonesia dalam hal

positif

, bukan hanya negara

nomor empat terkorup

, atau negara

nomor dua pemusnah hutan

di dunia.
Back to the topic, saya udah melihat video interview Agni juga di situs Miss Universe, dan ternyata

she spoke English very fluently

. Nggak terbata-bata, dan jelas nggak menyebut Indonesia sebagai beautiful

city

*whoops!*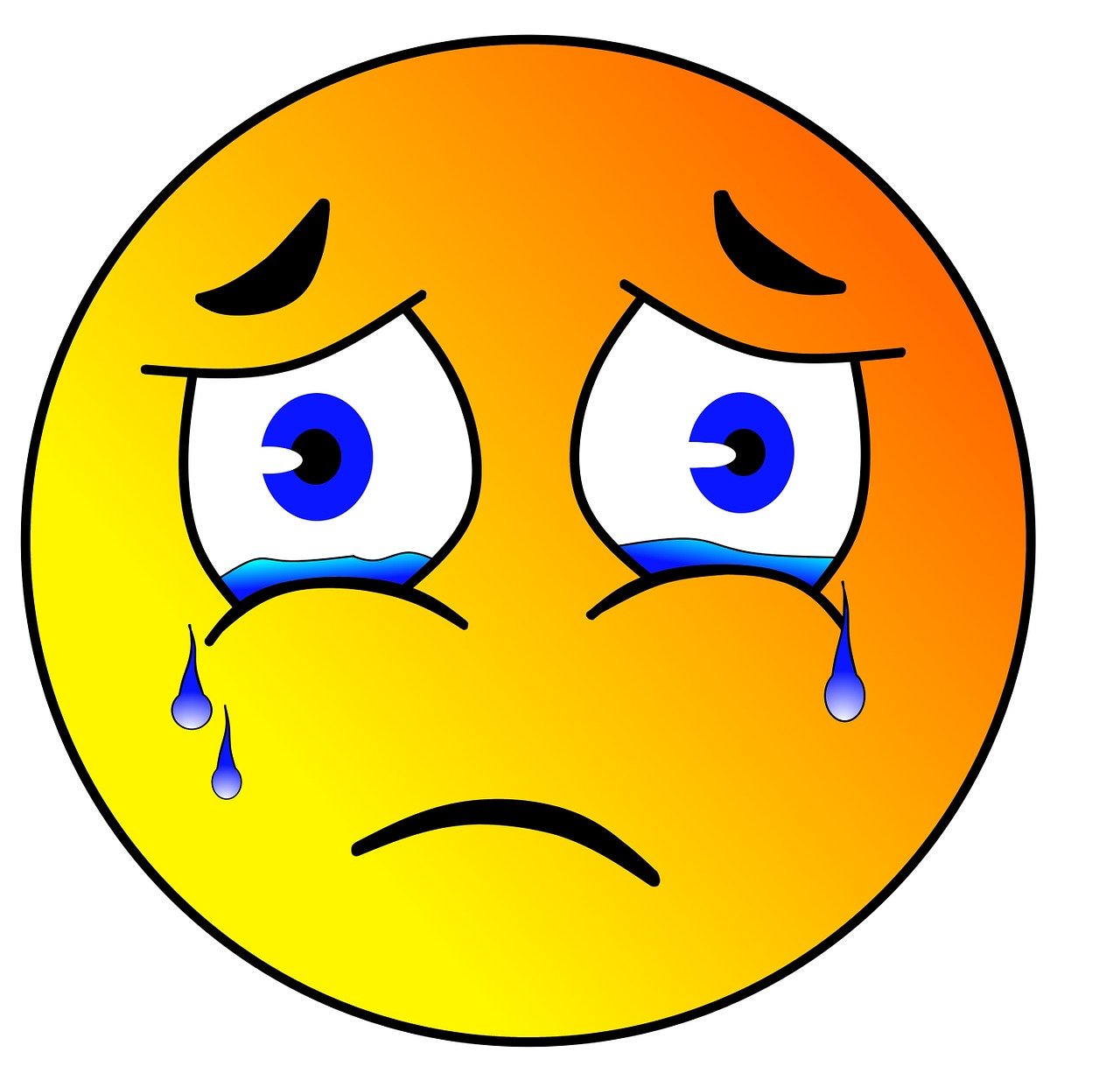 Dan fotonya pakai evening gown cantaks skaliii yaaaaa…!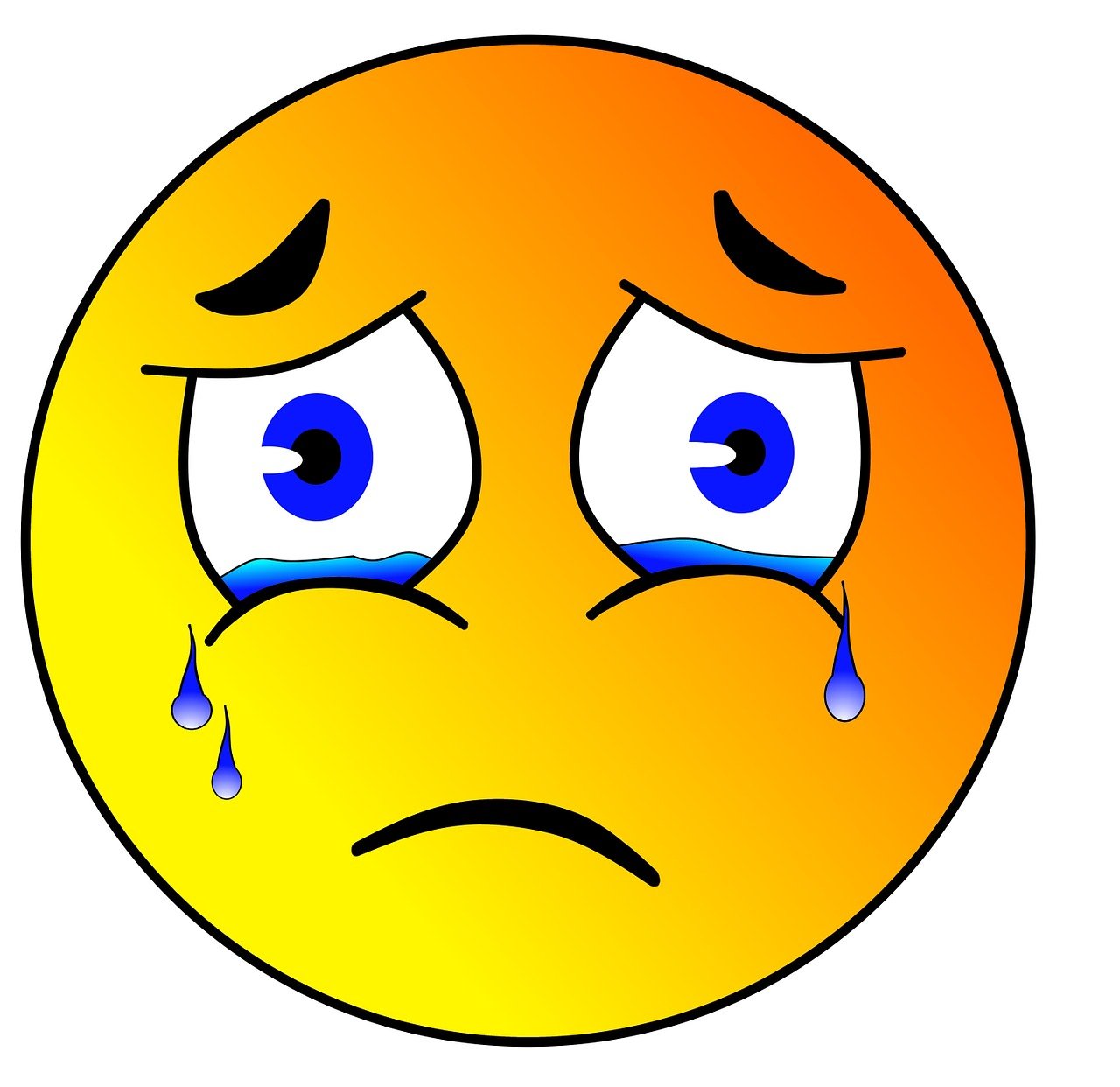 Semoga prestasinya

lebih baik

dari

Nadine

deh!