Percaya atau enggak, saya lagi

bahagia

.
Kemarin,

transaksi bisnis

oom dan tante saya

sukses berat

, dan saya yang cuma ikut

4D *datang, duduk, dengar, diam*

, malah kecipratan untungnya:
1. Ditraktir makan di

WOK Noodle

!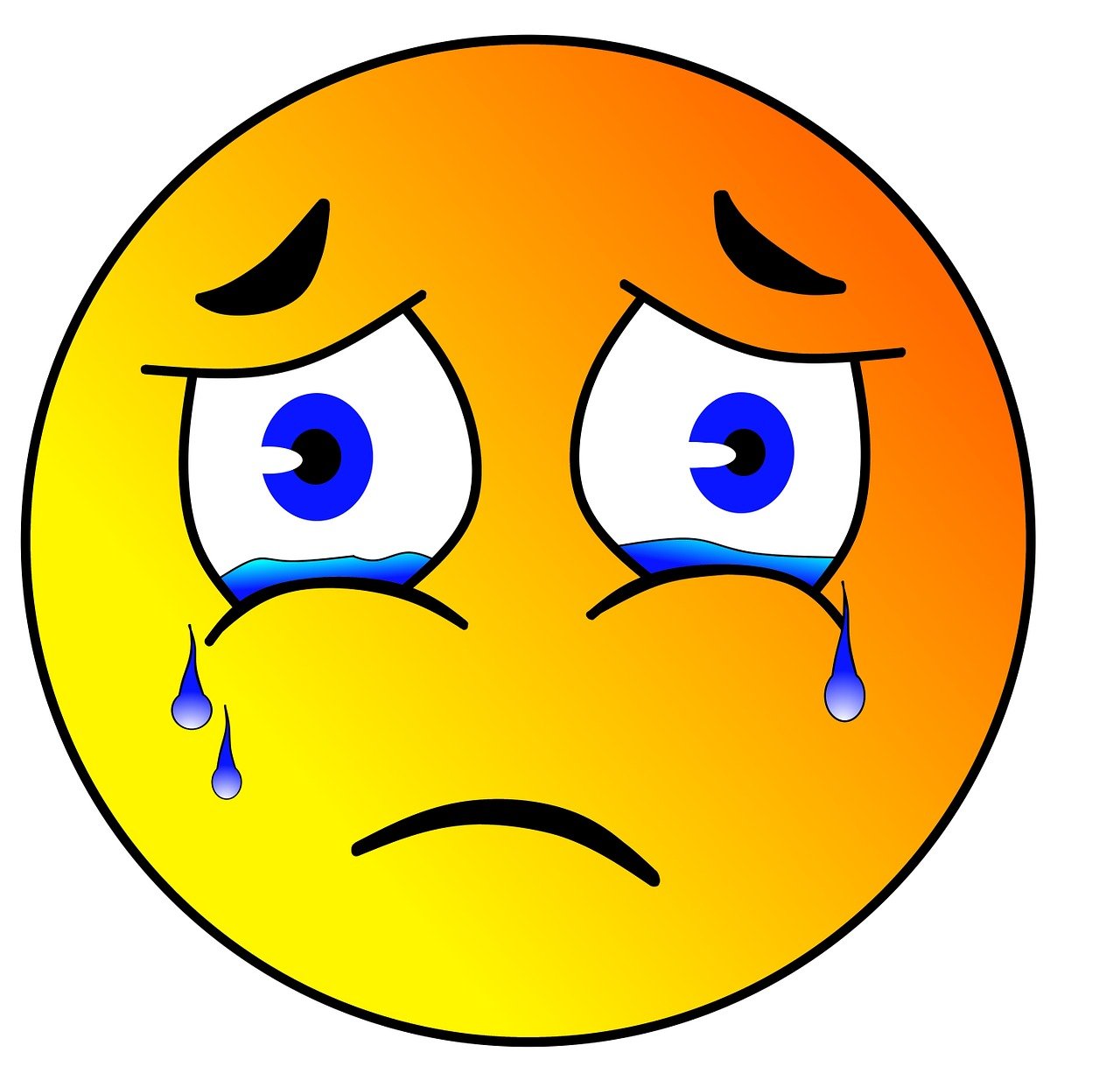 Sapo tahuuuu... aQ sukaaa sekali!
2. Diajak jalan-jalan ke

PTC

dan dibeliin

J.Co

! Wawawawaaaa!

3. Dikasih bonus senilai

1 BULAN GAJI

! *yampyuunn... mimpi apa semalam?

Makasih

, ya, Om, Tante! And of course, makasih juga

Tuhan

!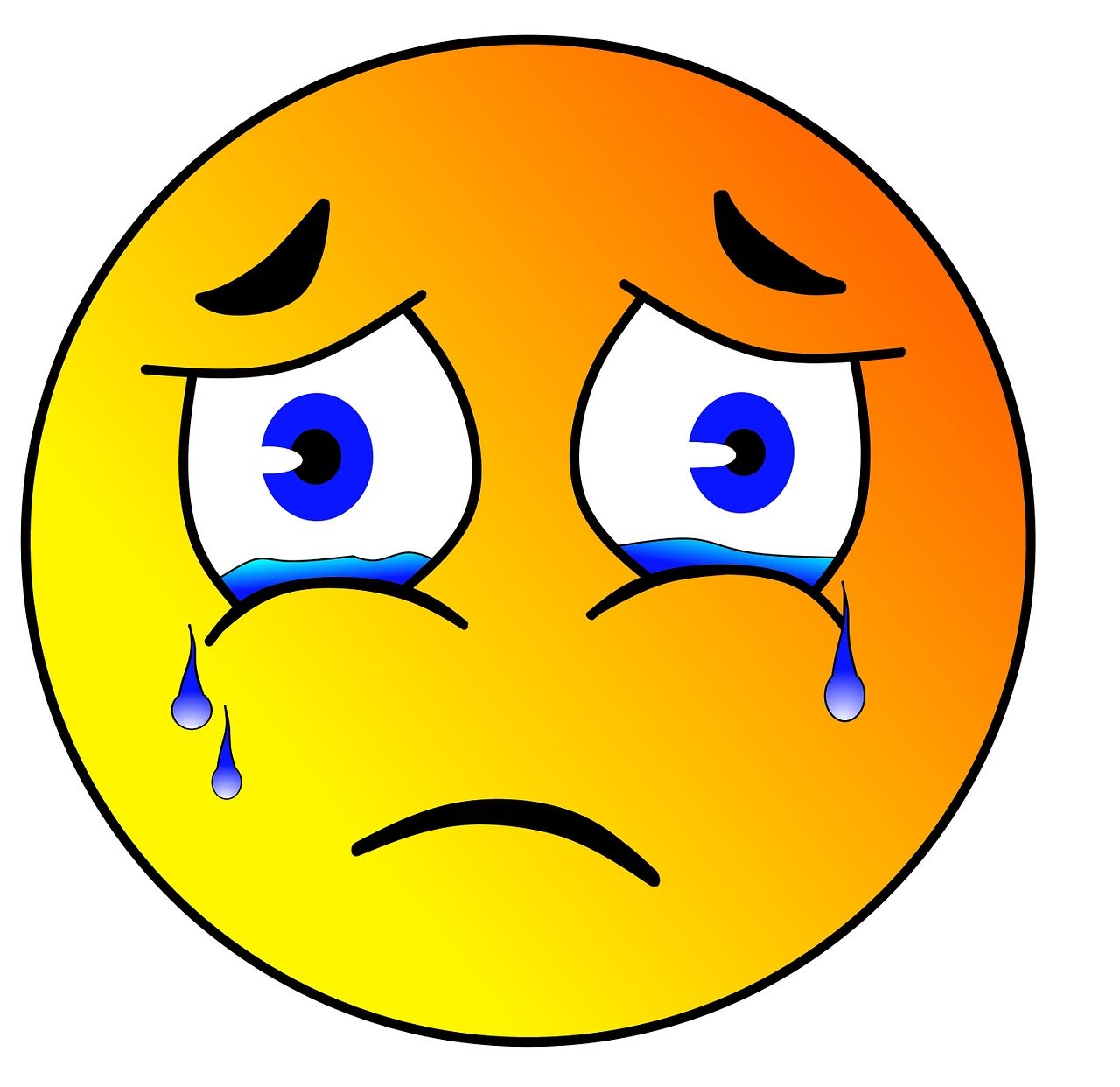 *
Menjauh... dari

angan tentangnya

...
Bila ternyata... sesungguhnya
(Terlalu Cinta - Rossa)